Property finance is a cornerstone of Leumi UK. The team has an excellent track-record in structuring transactions for experienced property investors and developers across the UK, as well as expertise in a range of construction and investment projects
Our property finance solutions
We work closely with developers and investors to facilitate both the construction and refinancing of residential, mixed-use and commercial property, purpose-built student accommodation, care homes and retirement living projects.
We offer:
Expertise in both property development and investment finance;
Structured senior debt facilities from £10 million, with any equity or junior debt usually being invested first;
National reach – able to work across the UK property finance market, including in partnership with other UK lenders.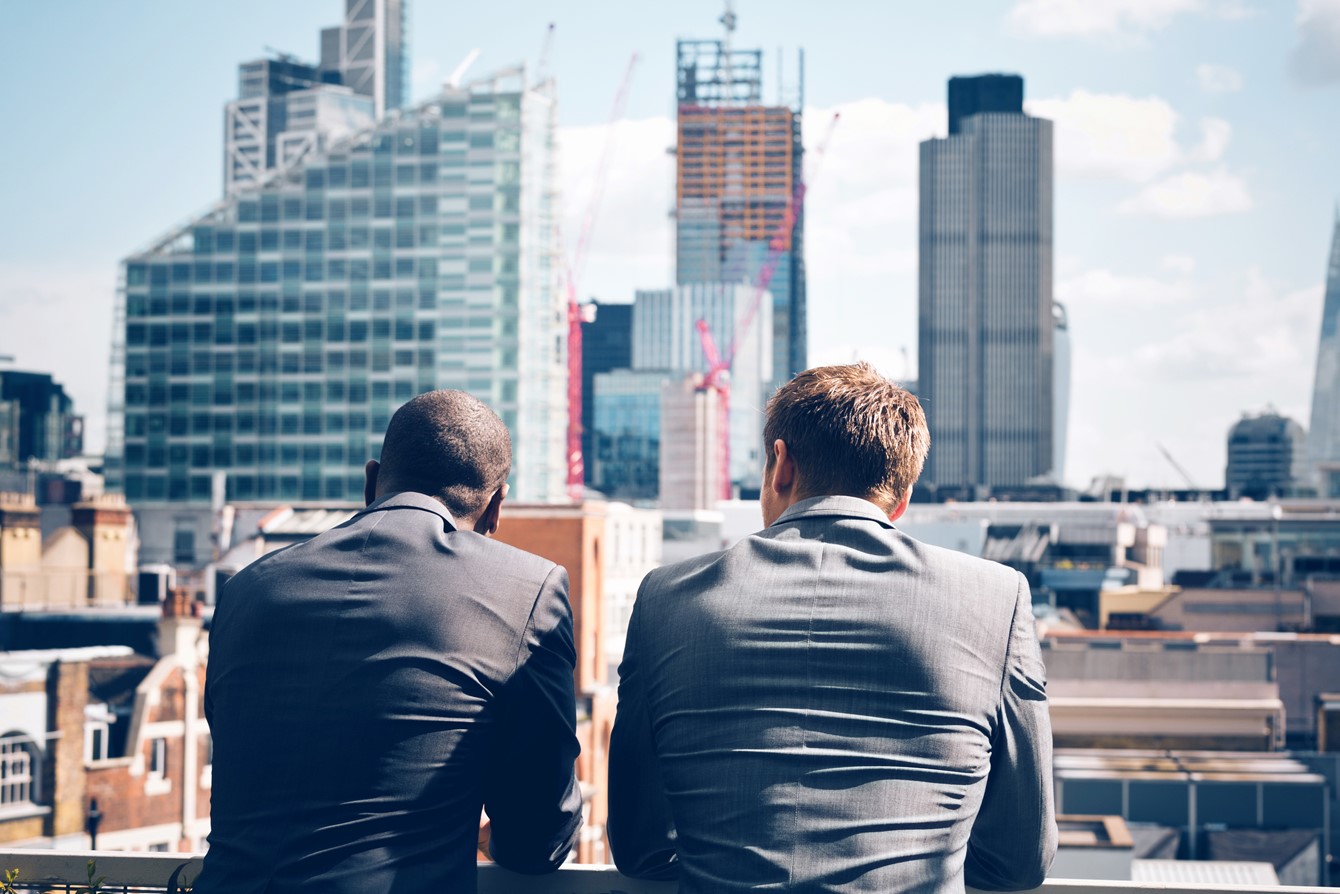 What makes property finance at Leumi UK different?
At Leumi UK, we pride ourselves on the quality of our service.
We provide a personal approach. Our experienced team offers fast and reliable responses, with our dedicated relationship managers overseeing a transaction from the outset, they are always on hand to provide advice;
We know the industry inside out. From financing the retirement living village hubs and care homes that will support a growing, ageing population, to helping investors unlock the increased opportunities of student accommodation assets, our clients can draw on our decades' worth of experience in all sectors of the UK market;
We guarantee our clients speed and reliability – whether in turning around applications, or seeing transactions through to completion on schedule, and;
We take our relationships seriously. We prioritise strong, long-lasting partnerships with our clients.