Leumi means "national". It's a reflection of the role we have played in the foundation and support of the State of Israel over the last century.
Origins of Leumi
At the end of the 19th century, renowned writer and political activist Theodore Ze'ev Herzl and several colleagues founded the Jewish national movement – Zionism. To support the new movement, Herzl identified the need for a financial institution to serve it. That led to the creation of the Jewish Colonial Trust (Otzar Hityashvuth Hayehudim) on March 20, 1899. The Trust's subsidiary in Palestine, the Anglo-Palestine Company, was incorporated in London in 1902 and in 1930 it was renamed the Anglo-Palestine Bank (APB). This was the forerunner to Bank Leumi.

From the opening of its first branch in Jaffa in 1903, APB played a key role in financing the development of the State of Israel. It performed the function of Israel's central bank from 1948 until the Bank of Israel was established in 1954.  Bank Leumi-le-Israel was incorporated during that period. The business and assets of APB were transferred to the new head office in Tel-Aviv.
Today, the Bank Leumi Group is a leading financial institution with a significant global presence. Our ongoing success is largely due to our continuing commitment to clients, stockholders and employees. Working together through long-lasting relationships, we are continually investing in a better, brighter future.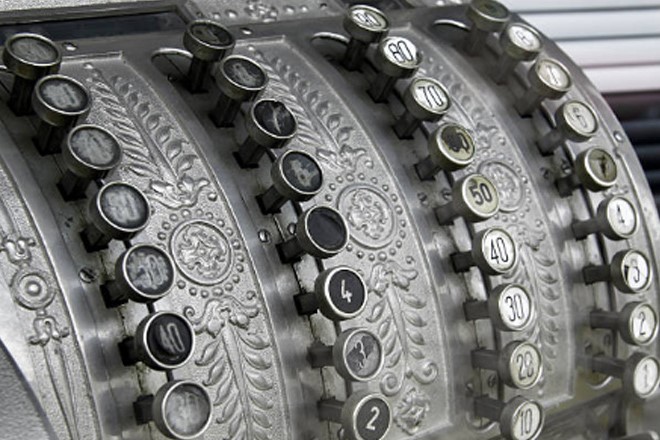 1902 - 1990s
We were incorporated as a UK subsidiary in 1959.
We closed our branches through the late 1980s and early 90s.
"Leumi today, tomorrow" was the motto of Bank Leumi as we entered the 21st Century.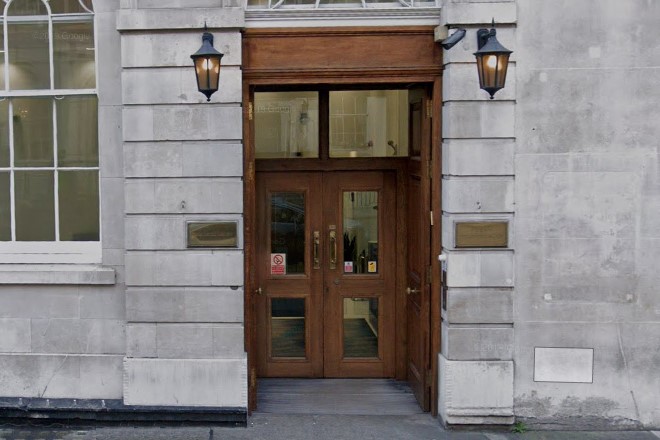 2000 - 2006
In 2000, we moved from our office in Woodstock Street to our current premises in Stratford Place.
In 2002, Leumi Group celebrated its worldwide centennial.
In 2005 we launched the Commodity Finance desk.
In 2006, we opened our asset-based lending subsidiary Leumi ABL in Brighton.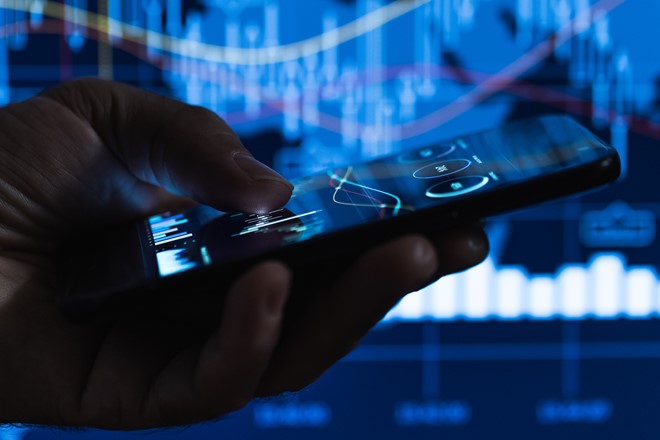 2015 - 2016
In 2015, we launched our Hi-Tech offering.
We sold our operations in Jersey in 2016 as part of a Group-wide re-positioning.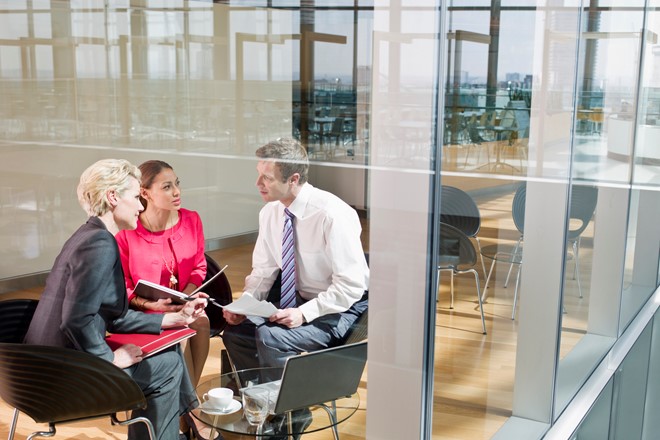 2017 - 2018
We closed Private Banking and Media Finance, choosing to focus on expanding our core business offering.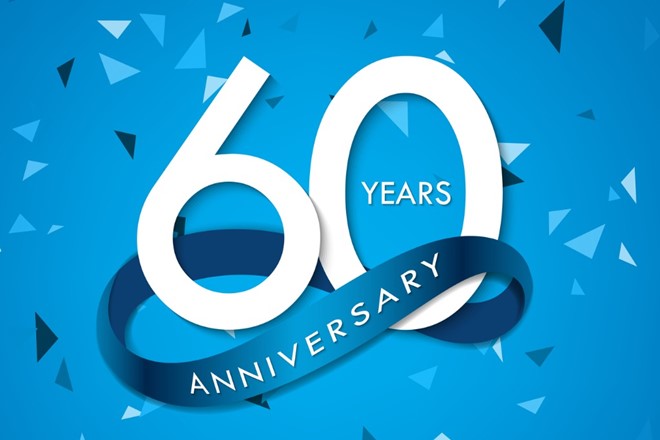 2019 - 2020
In 2019, we celebrated our 60th anniversary as Leumi UK.
In 2020, we closed Commodity Finance.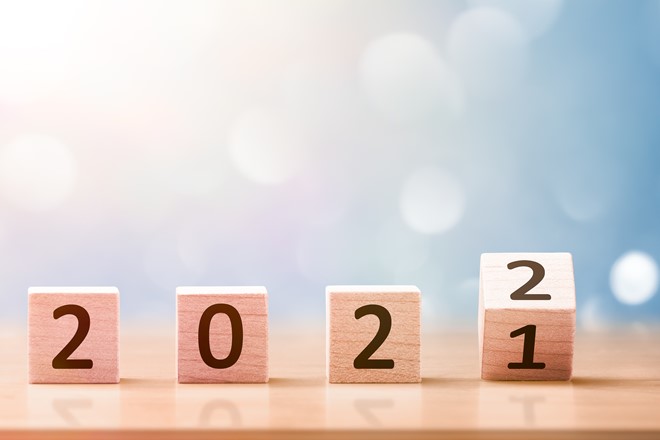 2021 - 2022
As Leumi Group celebrated 120 years since the Anglo-Palestine Company was incorporated in London, Leumi UK took steps to restructure as a dedicated financial institution focused on property finance, hotel finance and asset-backed lending; with Leumi UK merging its unregulated lending activity with its affiliate Leumi ABL.