Investors and entrepreneurs across the UK and Europe benefit from our team's international expertise in hotel construction and investment finance, with facilities starting from £10 million.
Our hotel financing solutions
At Leumi UK, we provide a sophisticated specialist offering to development companies, investment funds, and owner-operators of hotels.
We are able to:
Extend credit facilities from £10 million;
Provide hotel development finance with tenors of up to five years, and;
Offer investment finance for up to a maximum of 10 years.
With expertise in financing a range of transactions – from portfolio acquisitions and refinancing, to conversion and renovation projects – we can facilitate construction projects and support cash flow, in addition to financing trading hotels.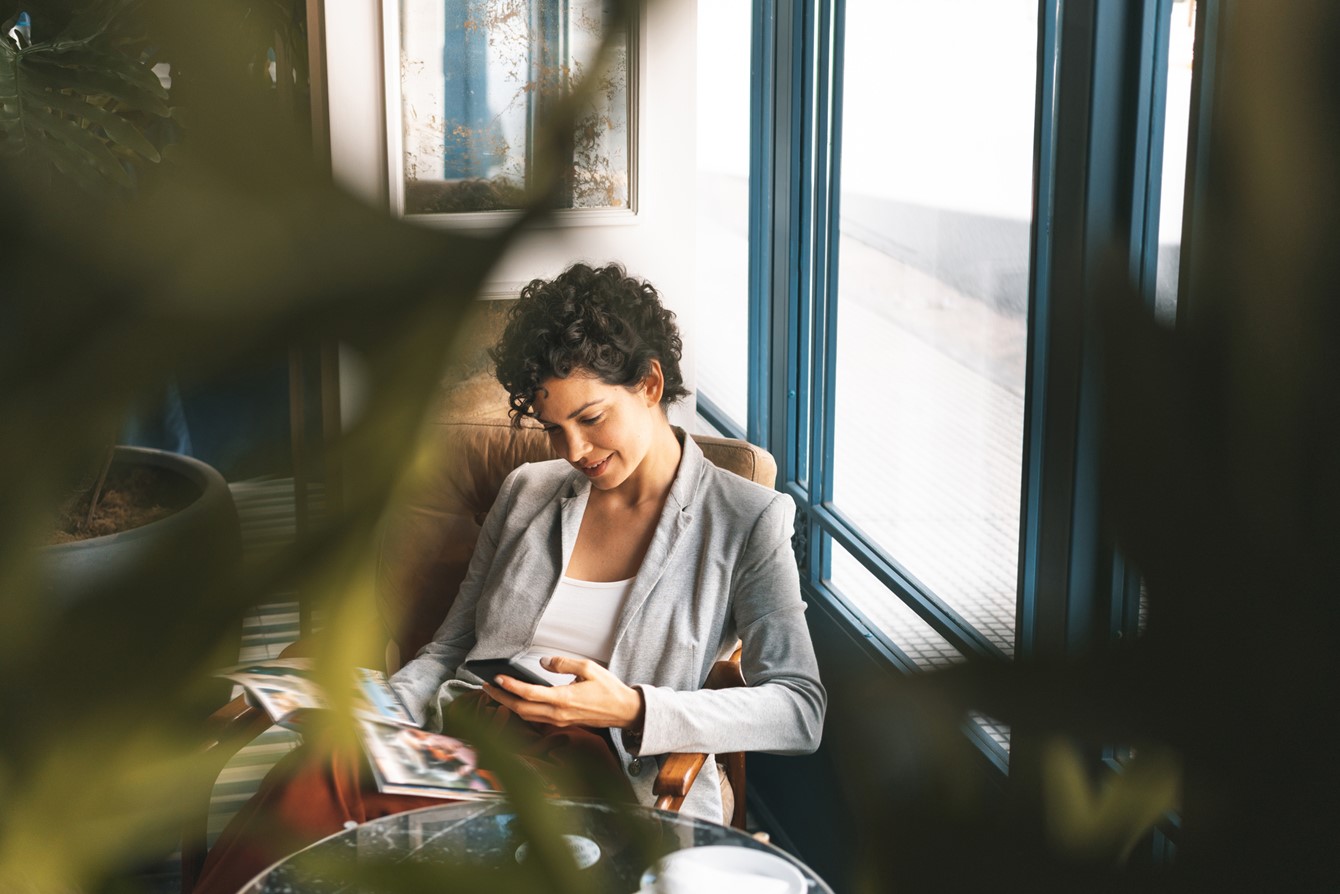 What makes hotel finance at Leumi UK different?
At Leumi UK we offer:
A customer-focused approach. Unlike many other financiers, we are specialists. Together with our commitment to building  long-lasting relationships with our clients, we are able to address the specific needs of hotel operators and owners in prime city-centre locations;
Continental reach. We provide hotel financing for city-centre projects in both the UK and across selected countries in Europe – while also facilitating select regional projects;
Speed and delivery. Our experienced and professional team prides itself on its speed of decision making on behalf of our clients – a particularly crucial asset in what we know to be a fast-moving industry.