Yair Grimberg appointed as Leumi UK Relationship Director
Posted: 18th January 2023 | Share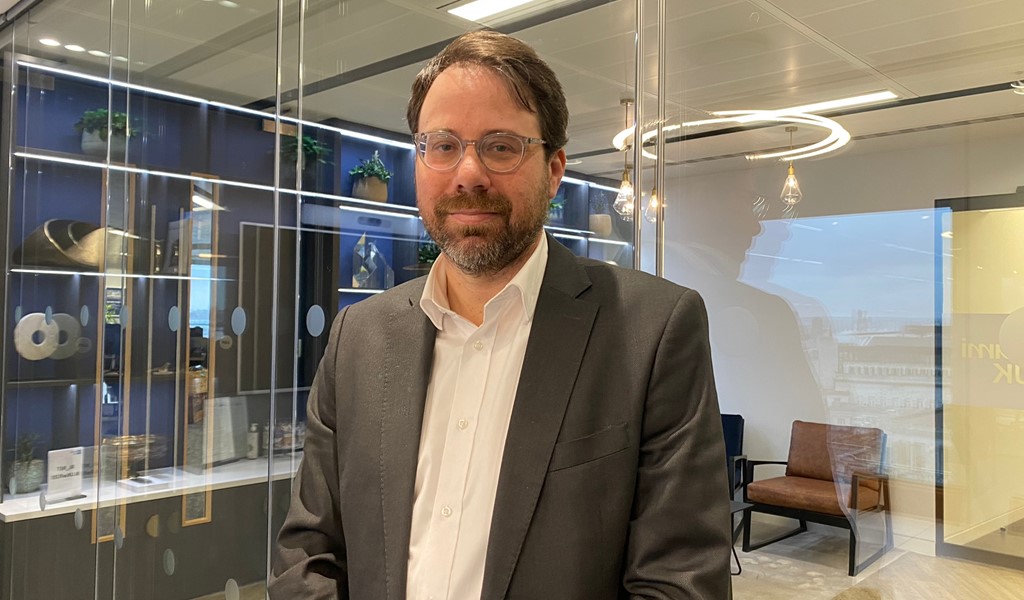 Leumi UK is pleased to announce the appointment of Yair Grimberg as Relationship Director, who will join the team to build on existing strong client relationships and support their business growth by providing bespoke lending services while focusing on strengthening the specialist lender's Israeli-related business.  
Yair has worked at Leumi Group for over 15 years, having joined the real estate division as an Economist in 2007. Since 2011 he has served as a Client Manager for the largest and best-known real estate companies in Israel.  
Yair's impressive tenure at Leumi has seen him manage credit portfolios with a wide range of large and complex financing, including land acquisition, construction of income-producing properties, residential construction, combination transactions and urban renewal in addition to extensive syndication transactions.  
Peter Clayton, Head of Property Finance at Leumi UK, said: "We have no doubt that Yair's exceptional reputation and extensive experience will ensure that Leumi UK's financing transactions are in the safest of hands. Yair's familiarity with Leumi UK's customer-first approach and sectoral expertise means that his appointment to Relationship Director is a natural next step as our real estate portfolio continues to expand and progress." 
Yair Grimberg, Relationship Director at Leumi UK, said: "My past 15 years at Leumi Group has been an excellent learning curve, and I've enjoyed working alongside an impressive team of specialists. To be joining such an excellent team is a privilege, and I'm grateful for the opportunity to continue steering Leumi towards success."