Leumi UK signs eight-figure financing deal for Holiday Inn Express Bicester
Posted: 7th April 2021 | Share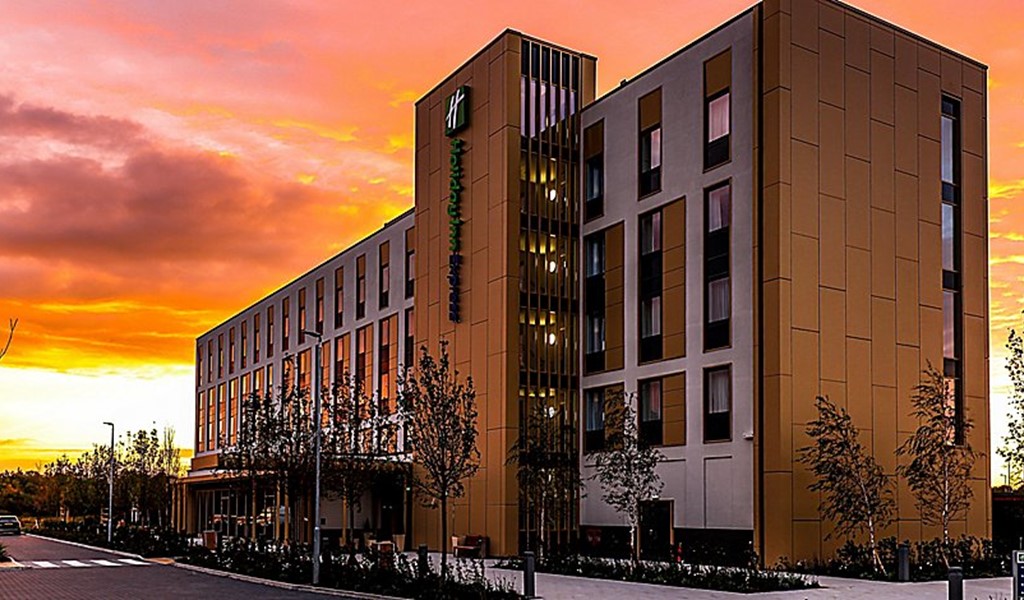 Multi-specialist bank completes five-year term loan facility with Atlas (Bicester) LTD
Leumi UK, the London-based subsidiary of Israel's leading international bank, has closed an eight-figure facility with Atlas Hotels Group, the largest owner-operator of Holiday Inn Express franchised select service hotels in Europe, to part-finance their investment in the Holiday Inn Express, Bicester.
The 149-room hotel offers comfortable bedrooms with stylish en-suites and an Express café and bar, situated within a new business park to the south of the town centre. Bicester Village Designer Outlet is a 10-minute walk away, making the hotel suitable for both business and leisure guests.
Their portfolio ranges from select service, including approximately 50 Holiday Inn Express hotels across the UK, to luxury 5-star assets and high-end leisure resorts.
Stephen Welch, Senior Relationship Manager, Hotel Finance at Leumi UK, comments: "Building strong relationships with new clients from the outset is Leumi UK's speciality, and we were delighted to work with the team at L+R Hotels. Utilising our specialist expertise and market knowledge enabled us to structure a flexible solution that supports their latest prime location development in Bicester."
Desmond Taljaard, Managing Director, L+R Hotels, adds: "This is the first time we have worked with Leumi UK and we were very impressed by the team's professionalism and ability to tailor the facility to support our vision for this hotel asset in such troubled times, as well as looking to support our future growth plan of acquiring additional assets. Leumi UK's outstanding level of expertise and service enabled us to meet our funding requirements and we are grateful for the support received right from the start. We are very pleased to have found a trusted partner that we can turn to for similar deals in the hotels sector going forward."