Leumi UK signs £9.26 million loan for the acquisition and refurbishment of PBSA scheme in Manchester
Posted: 28th June 2023 | Share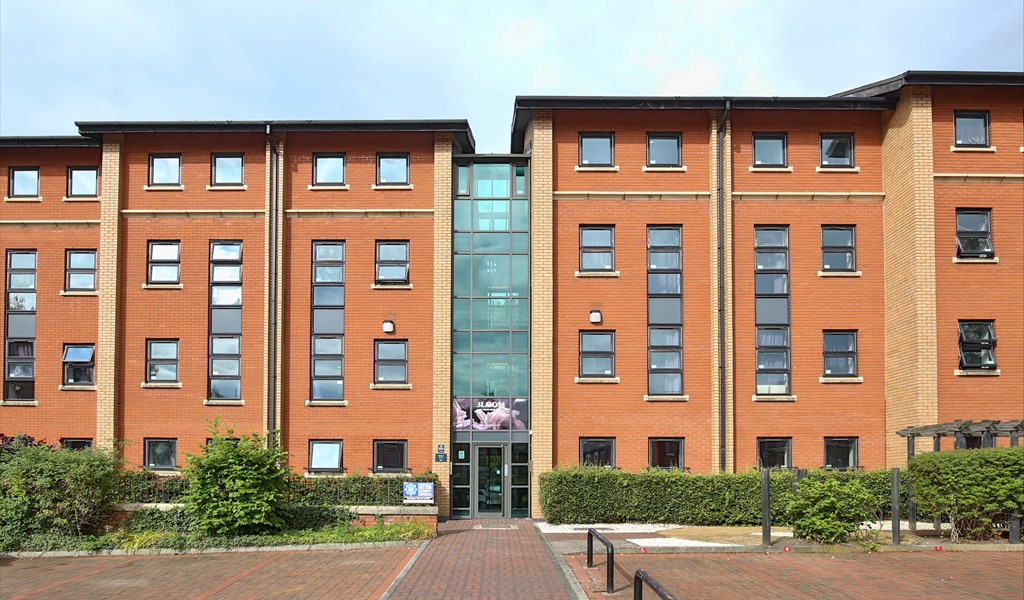 Specialist property lender Leumi UK has provided Patron Capital, in a JV with Curation Capital, with a £9.26 million facility loan to fund the acquisition and refurbishment of Ladybarn House, an established 117-bed PBSA scheme located in Fallowfield, Manchester.
Refurbishments are to be undertaken to reconfigure the existing rooms, improve student amenity and improve the buildings ESG credentials.
The asset is very well-located in the popular student district of Fallowfield, which is within walking distance of the University of Manchester and Manchester Metropolitan University.
The funding was completed within a challenging 28-day exchange and completion timetable.
Back in December 2022, Leumi UK approved and facilitated a £8.29 million acquisition and refurbishment loan with Patron Capital and Curation Capital for an existing PBSA scheme in West Hampstead.
Stephenson Harwood LLP acted for Leumi UK on the legals with Savills providing valuation advice and Gardiner & Theobald LLP providing construction advice.
Chris Stallard at Leumi UK, said: "Patron Capital and Curation Capital are a well-known client of Leumi UK, and we're pleased to have been able to work with the team again to provide a loan facility for this fantastic PBSA acquisition and refurbishment project. With the number of young people attending university steadily increasing, combined with tenants' greater insistence on environmentally friendly housing, PBSA assets such as Ladybarn House will be instrumental in meeting the growing demand and ensuring a bright future for both students and universities."
Keith Breslauer, Managing Director of Patron Capital, said: "Manchester is home to two of the UK's largest universities, including the University of Manchester, which is the largest University in the UK by full-time student enrollment. Unfortunately, the current supply of PBSA accommodation in the city only covers 24 percent of the total student numbers. With this deal, we will be looking well into the future, ensuring that students will be able to stay in high-quality, energy-efficient housing for years to come."