Leumi UK signs £39m deal with Luxury Care Provider Hamberley Care Homes
Posted: 24th May 2021 | Share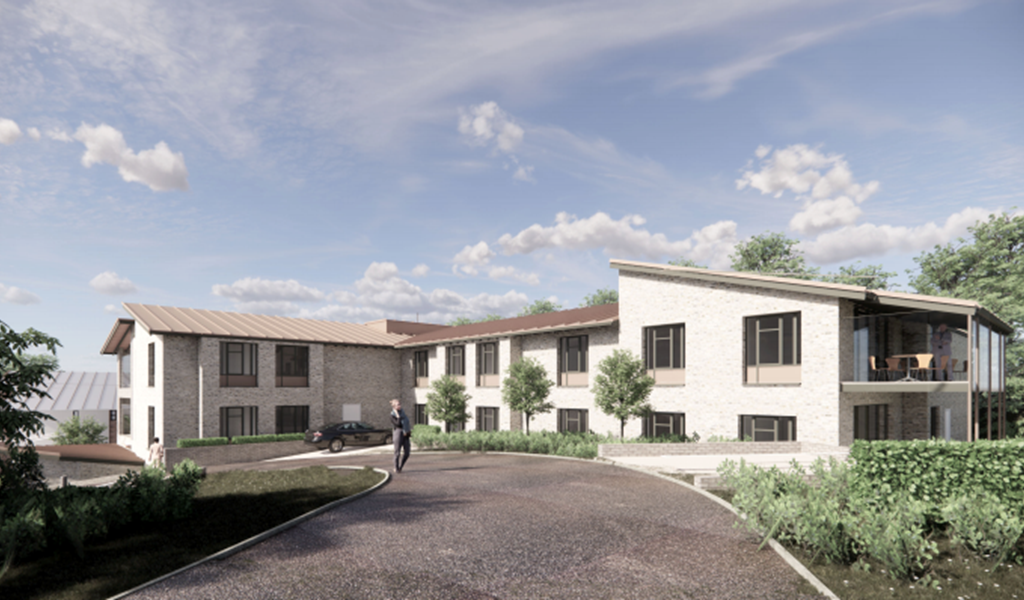 Boutique bank completes £39 million deal with award-winning luxury operator Hamberley Care Homes for four high-specification care homes
The high-specification care homes will comprise 307 beds and will be developed by sister company Hamberley Development. The homes will be located in Dorking, Eastleigh, Keynsham and Bromsgrove, locations which are complementary to Hamberley's existing well-established footprint.
Leumi UK, the London-based subsidiary of Israel's leading international bank, has closed a facility with established luxury care home operator Hamberley Care Homes, backed by pan-European real estate investor Patron Capital, to finance the development costs for four state-of-the-art care homes.
Hamberley Care Homes provides high-quality person-centred elderly care in luxurious and safe environments. The group currently has 12 operating care homes located across the UK including in London, the South of England, Kent, Oxfordshire, Surrey, and Scotland. Hamberley Development has a pipeline of a total of 20 homes, at various stages of development.
Since its inception 21 years ago, Patron Capital has raised a total of €4.3 billion from institutional and high net worth investors across Europe, the Middle East and the United States. To date, Patron Capital has undertaken over 170 transactions across 16 countries, involving over 65 million square feet of assets.
Guy Brocklehurst, Relationship Manager, Property Finance at Leumi UK, comments: "This deal marks our third transaction with the Hamberley Group, demonstrating the benefits of Leumi UK's relationship-driven approach and flexibility to efficiently execute deals for our clients."
"From both a debt and equity perspective, UK senior living presents a compelling investment opportunity due to the mismatch between demand and supply, which will only be exacerbated by Britain's rapidly ageing population. As a result, Leumi UK is seeking to expand our lending activities within the healthcare sector through leveraging our specialist, sector-specific expertise."
Daniel Kay, Co-Founder of Hamberley Group, adds: "Hamberley Care Homes have become synonymous with offering residents a high-quality independent lifestyle within a beautiful, safe and secure environment. The financial support of Leumi UK will facilitate the development of four essential later living facilities, designed in alignment with our award-winning track record and expansion plans within the sector."
-ENDS-
In the news:
Patron-backed Hamberley Care Homes secures £39m development loan