Leumi UK provides £38m loan to refinance acquisition of two UK town centre retail schemes
Posted: 8th February 2023 | Share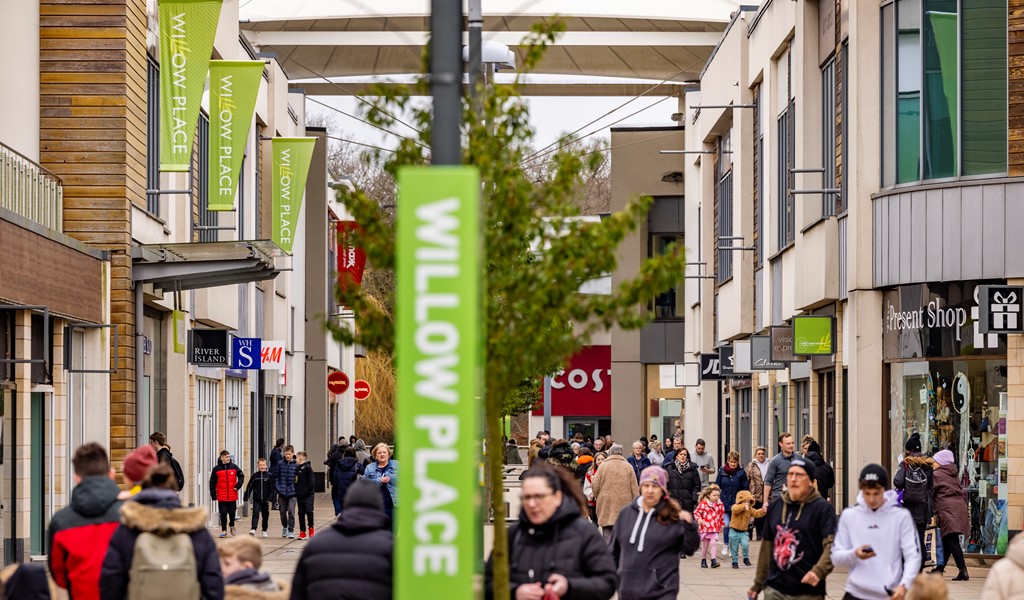 Specialist property lender Leumi UK has provided a £38 million loan to Magnetar Capital ("Magnetar"), a leading US-based alternative asset manager, to refinance the purchase of two town centre shopping schemes in Perry Barr, near Birmingham, and Corby, Northamptonshire.
One Stop Shopping in Perry Barr is a 382,856 square feet shopping centre and retail park, while Corby Town Centre & Willow Place measures 667,121 square feet across the town centre shopping area, retail park, upcoming new sixth form college, office space and residential units.
Both assets are dominant in their catchments with excellent road and rail connections and significant local population growth drivers. They have a diverse mix of tenants, dominated by essential and convenience-led tenants and including major national occupiers such as M&S, Argos, Home Bargains, TK Maxx, Pure Gym, KFC, Nike and JD Sports.
Magnetar is working with specialist operating partner Northdale Asset Management ("Northdale"), whose principals have significant experience across all classes of real estate, including retail. Magnetar and Northdale previously partnered on the 2022 purchase of Yate Retail Shopping Center in Gloucestershire.
Gez O'Sullivan, Relationship Director at Leumi UK, said: "It's been great working with Magnetar again following our previous deal refinancing Yate Retail Shopping Centre in September 2022. Together with its operating partner, Northdale, Magnetar has been astute in selecting well-located retail centres with a robust tenant mix. The retail sector is facing a distinct set of challenges, which requires lenders take some caution, but the value-led and essential nature of these centres' established tenants in this instance will prove a powerful hedge against macroeconomic headwinds."
Aidan McKeown, Portfolio Manager at Magnetar, said: "Leumi UK has again demonstrated their customer-first approach and sectoral expertise throughout this transaction, and we're excited to deepen our partnership with them on these two assets.  Both centres have an attractive range of well-performing and resilient tenants serving the wider community. We look forward to exploring opportunities to further strengthen that and add value to the centres over the medium term."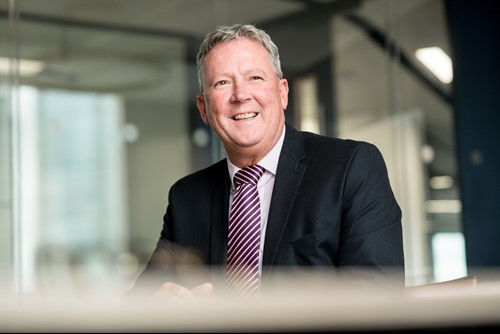 Gez O'Sullivan, Relationship Director at Leumi UK