Leumi UK lends £8.29 million to fund the acquisition and refurbishment of 70-bed PBSA scheme within a challenging timetable
Posted: 6th December 2022 | Share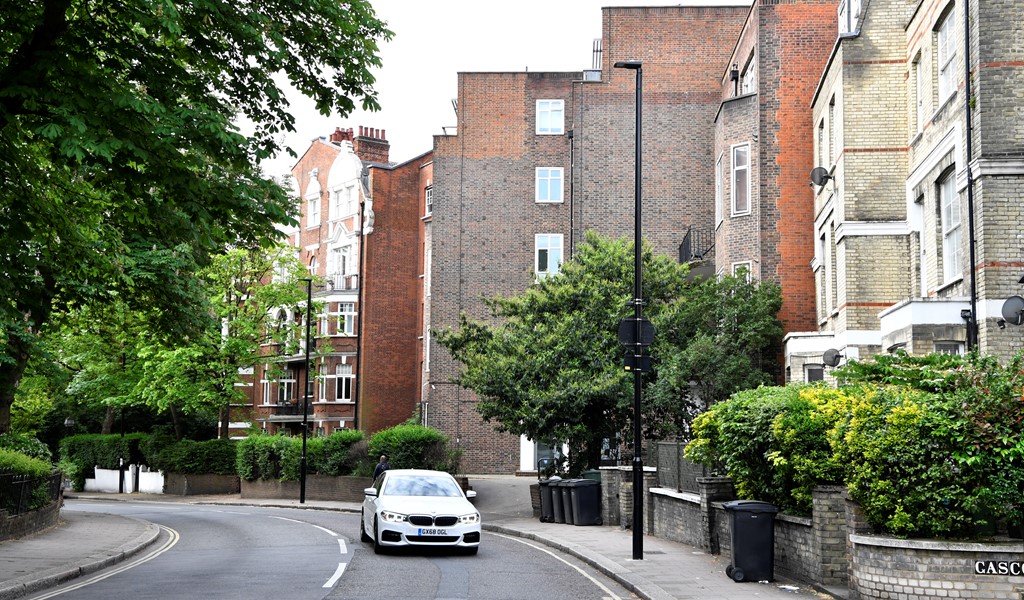 Specialist property lender Leumi UK has agreed to a £8.29 million loan with Patron Capital and Curation Capital to fund the acquisition and refurbishment of a 70-bed PBSA scheme located in West Hampstead.
The acquisition had a 28-day exchange and completion timeline. Leumi was able to deliver credit approval and funding within this challenging timetable.
Plans include converting the existing 70 cluster rooms into 63 studios and 6 ensuite rooms in preparation for the 23/24 academic year.
With the largest student population in the UK and a student-bed ratio of 2.5:1, there have been heightened calls in recent years for more student housing to be developed in London in order to keep up with an ever-increasing demand.
The property itself boasts an excellent location for prospective students. Situated in an affluent, vibrant London suburb, West Hampstead boasts a range of shops, a theatre, cafes and restaurants as well as excellent transport links which provide easy access to the London Universities.
Plans for the 70-bed PBSA scheme involve increasing room sizes and delivering a high standard of refurbishment and providing a range of top-quality amenities including a gym, games room, kitchen/dining area, outdoor communal area, bike storage and laundry facilities to be incorporated into the design.
Christopher Stallard, Relationship Director at Leumi UK, said: "With demand for student housing vastly outstripping supply, there is now evidence that the high cost of studying in London is leading to a stalling in UK students studying in the capital. We want to ensure that the housing infrastructure is there to support students studying in London and retain the city's reputation as one of the most popular education destinations worldwide. We're delighted to have worked with Patron Capital and Curation Capital on this deal and this loan is testament to our ability to work with our clients on securing finance for much needed projects such as these. Whilst the timeline was challenging, the quality of the borrower's management team, respective legal teams and the Leumi team was key to closing the deal at pace."
Keith Breslauer, Managing Director of Patron Capital, said:
"We're pleased to be working alongside Leumi UK's team of experts once again, benefitting from their invaluable insight and further developing our longstanding relationship. The team's ability to deliver within a tight timescale, despite the challenging economic climate, is hugely appreciated. With over 330,000 full-time and sandwich students studying at a higher education institution in London, this is a fantastic opportunity to meet high demand and develop quality housing for the city's growing number of students. Located only a 5-minute walk from West Hampstead station and with access to the overground and Jubilee line, this property will possess convenient travel links as well as high-quality amenities for future students."