Leumi UK inks £19.5 million loan to refinance Chichester and Dorset care homes
Posted: 11th July 2023 | Share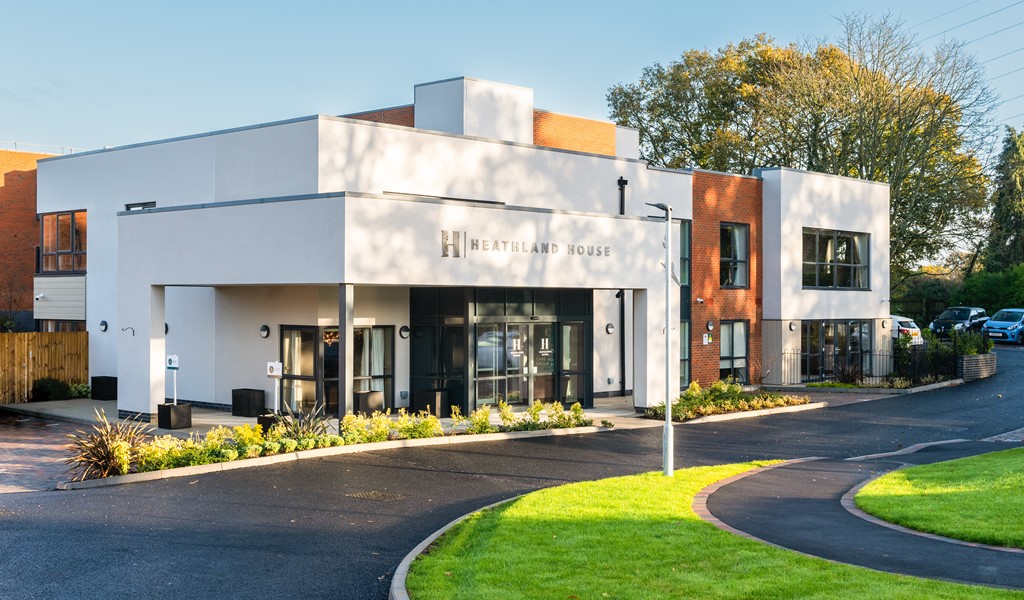 Specialist property lender Leumi UK has provided Cinnamon Care Homes with a £19.5 million facility to refinance the development of Lakeview Grange a 51-bed care home in Chichester, West Sussex, and Heathland House a 66-bed care home located in Ferndown, Dorset.
The two luxury homes which opened in late 2022/early 2023 each benefit from a café bistro, hair and beauty salon, cinema and private dining room, as well as extensive lounges, terraces and outdoor space.
Cinnamon has an excellent reputation in the market, having won several industry awards for its care home design and operational excellence. It is also very well regarded by residents and their families, ranking Cinnamon as a Top 20 Recommended Care Home Group for six consecutive years on carehome.co.uk with an average review score of 9.7 out of 10.
Guy Brocklehurst, Relationship Director at Leumi UK, said: "We are delighted to further grow our longstanding relationship with the Cinnamon team and continue our support of the Social Care sector by refinancing these two fantastic new care homes."
Stuart Norris, Director at Cinnamon Care Homes said: "Cinnamon has been a client of Leumi UK since 2015 and it's unwavering support during a period of economic uncertainty is greatly appreciated and we are really pleased to complete the refinance of our two latest care home openings and further develop our longstanding relationship."