Leumi UK hires Lloyds Bank veteran as portfolio director of hotels team
Posted: 12th October 2022 | Share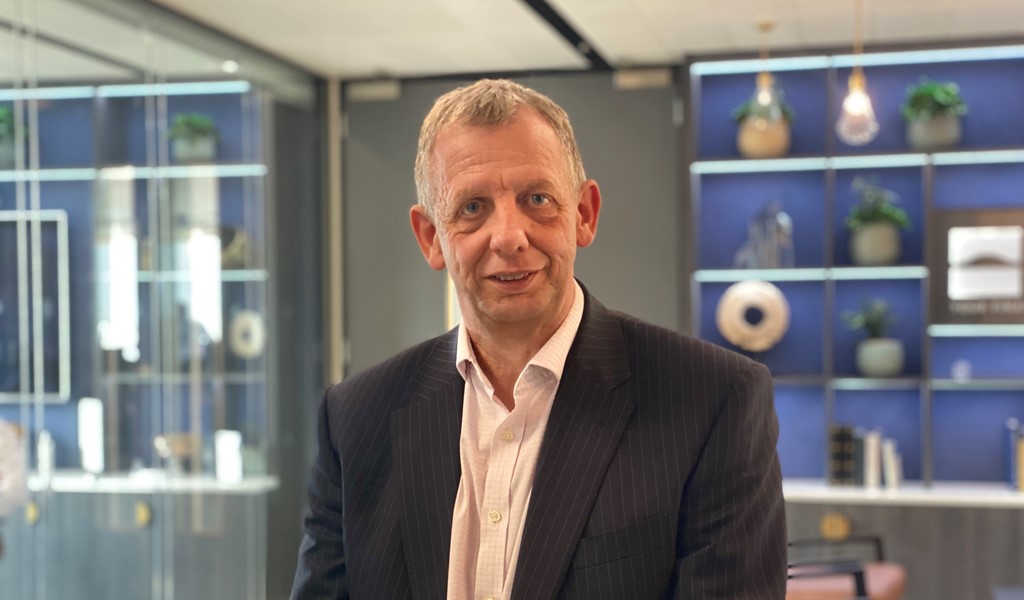 Specialist lender Leumi UK, the British subsidiary of Israel's leading international financial group, has hired hotels expert Tony Burnell as a portfolio director on the company's hotel finance desk.
With over 41 years of experience at Lloyds, nearly 17 years of which were spent as relationship director of Lloyds' hotels team, Burnell brings an impressive breadth of experience to his new role.
Burnell's commitment and insight will be a valuable asset in supporting Leumi UK's portfolio with the most precise knowledge and expertise across the hospitality sector.
Louise Gillon, head of hotel finance at Leumi UK, said: "Tony's 41-year tenure at Lloyds has given him an unmatched depth and breadth of experience in the hotel sector and we're very much looking forward to having him onboard with our expert team. His impressive understanding of the market will bring an exciting new dimension to the company and add additional support for our clients who are looking to invest in the sector. We're very lucky to have such an accomplished hotel specialist to ensure that new business is embedded into Leumi UK."
Tony Burnell, portfolio director at Leumi UK, said: "This is an exciting opportunity to contribute to the success of Leumi UK's well-established hotel finance team. My career at Lloyds is something I'm very proud of, but I've long admired Leumi UK's expert hotels team and I'm looking forward to working with them. The hotels sector has had a turbulent time since 2020 but it's been great to see the industry get back on its feet and lending activity pick up again."
ENDS