Leumi UK completes on a £26.5 million facility advanced to Livingway Group, secured against a high quality PRS portfolio in the North of England
Posted: 30th November 2022 | Share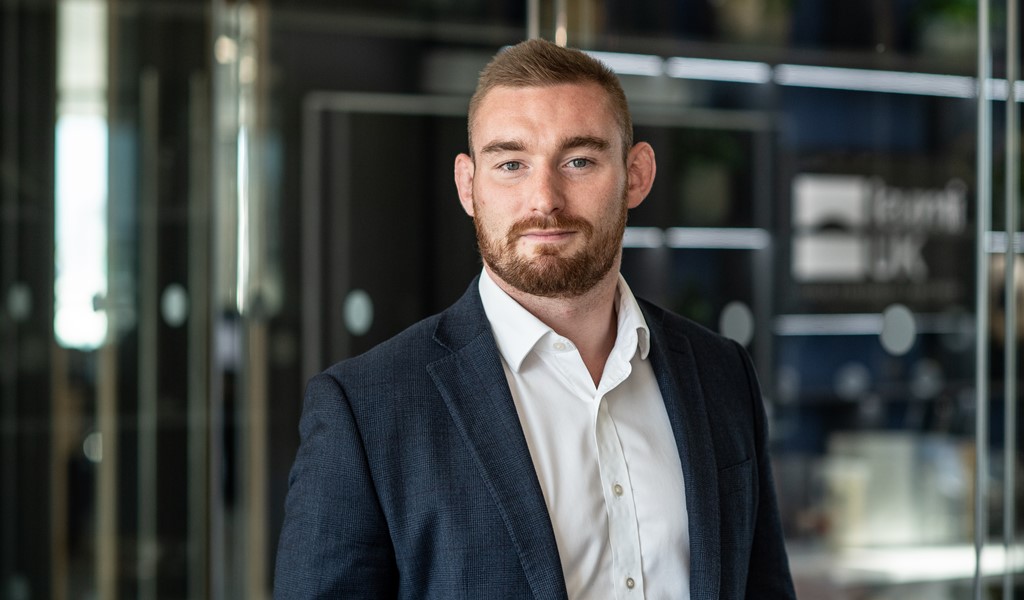 Specialist property lender Leumi UK has completed on a £26.53 million loan facility with property investor Livingway Group to refinance and expand its residential portfolio across key cities in the North of England.
The package provides £14.8 million for refinancing five existing rental assets in Stockport, Manchester, Leeds and Bolton as well as an £11 million loan to support the acquisition of a newly refurbished 119 apartments of residential property in Liverpool, Roco.
The existing properties are located in areas where demand is high for quality private rental units and, with all properties newly built or recently converted over the last 3 years, will prove an attractive prospect for renters.
Roco will provide tenants exceptional space and streamlined services with technology used to address tenant experience. The offering will include high quality ground floor amenity space comprised of a gym, screening room, bar, working space, a communal dining area and an attractive roof terrace which will be developed by Livingway and part funded by Leumi UK through a capex line. Livingway focus on ensuring a quality service that fosters a sense of community with a number of events put on throughout the year such as food fests and movie nights.
Andrew Boyce, Relationship Director at Leumi UK, said: "We're looking forward to supporting Livingway Group's presence in the UK's underserved rental market. Amidst the current economic turbulence, cities in the North of England remain an attractive location for counter-cyclical investment. As house price growth continues to outstrip wage growth and rising interest rates make home ownership unaffordable for many, Livingway are providing an excellent alternative to an undersupplied private rental market."
 Nigel Fisch of Livingway Group, said: "We are pleased to partner with Leumi UK to grow our portfolio across the UK. We are positioned as the emerging UK Landlord and rental living operator, meeting the needs of today's renters and shaping the future of renting a home. We are happy that Leumi UK is supporting us with our mission to create homes which supply exemplary living spaces and unique experience which empower our residents to be together and live life".