Leumi UK completes £13.75 million loan to fund a consented residential site in Manchester's Salford Quays
Posted: 21st April 2023 | Share
Specialist property lender Leumi UK has agreed to a £13.75 million short-term loan with UK real estate fund manager Frogmore, to refinance Cotton Quay – an 8.5-acre waterfront site in Salford Quays, Manchester.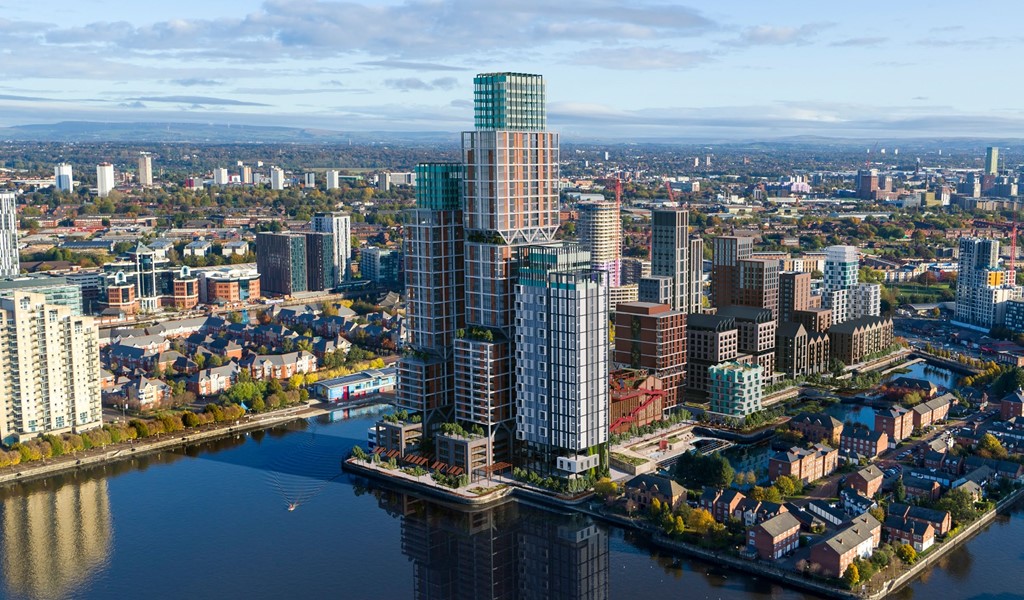 The site has hybrid planning consent for 1,493 Build to Sell residential units, 475 hotel beds, as well as 31,000 sq ft of ancillary commercial space.
Cotton Quay is a well-located waterfront site, situated only two miles west of Manchester City centre in a major regeneration area where the market is currently experiencing need for more residential supply.
Knight Frank and Burgess Salmon acted for Leumi UK.
Chris Stallard, Relationship Director at Leumi UK said: "This is a relatively large scale, complex site which required a good understanding of the market and the Borrowers strategy. Leumi UK's expertise, combined with our flexible and commercial approach, helped us to deliver this deal within a swift timescale. Our longstanding relationship with Frogmore, as well as their own expertise and impeccable track record in fund and asset management were key elements to our support, and we're excited to see the plans evolve for the site as well as future opportunities to work with the client again."
Andy Rogers, Chief Operating Officer and Group Treasurer at Frogmore said: "Since our first deal with Leumi UK in 2012, we've found their customer-oriented approach to be invaluable. They are consistent and supportive regardless of market volatility. Their ability to see the potential of the site and Frogmore's wider business plan coupled with a positive and commercial attitude enabled us to complete this deal with the minimum of fuss. Cotton Quay holds a lot of potential and we believe it will help counter the residential supply/demand imbalance we're seeing in the area."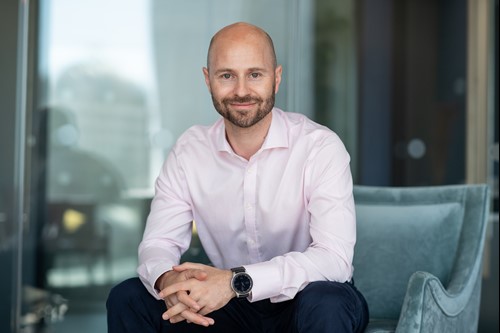 Chris Stallard, Relationship Director at Leumi UK