Leumi UK bolsters its property finance team
Posted: 8th March 2022 | Share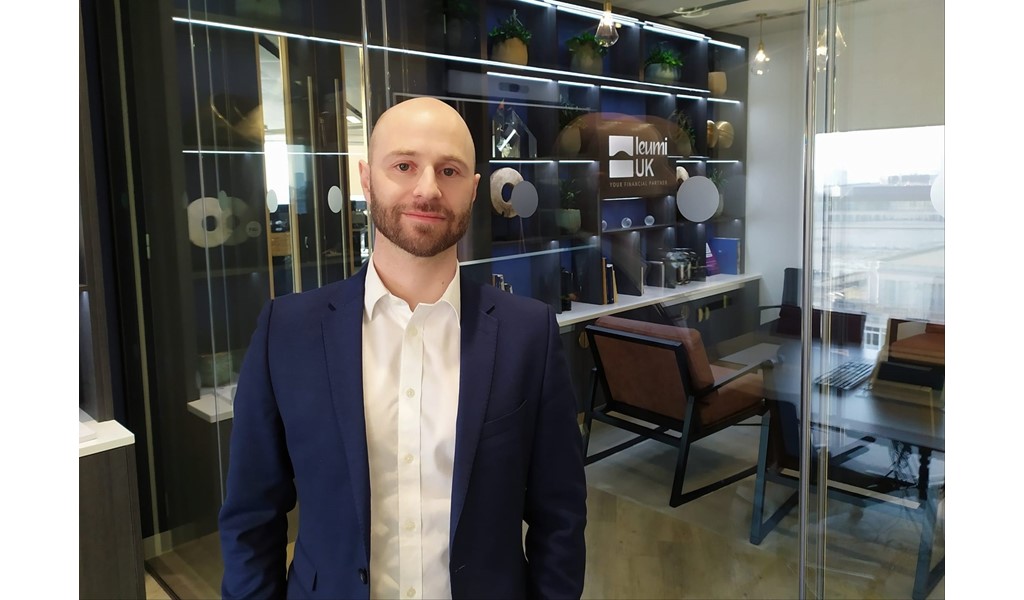 Leumi UK, the London-based subsidiary of Israel's leading international bank, has hired NatWest director Chris Stallard as a new relationship manager to support the property finance desk's lending ambitions. 
 Chris brings 20 years' banking experience and more than a decade of real estate lending specialism. Most recently, Chris held the position of director at NatWest, where he was responsible for real estate finance covering bilateral, club and syndicated lending across various sub-sectors of the property market.
 Chris' extensive experience and wide knowledge of the market will be pivotal in growing the property finance desk's lending book and expanding its client base.
 Peter Clayton, head of property finance at Leumi UK, said: "Chris will be a great asset to us in the property finance team, helping us continue to grow our lending book by actively targeting new financing opportunities. His twenty-year career has demonstrated a commitment to relationship-driven finance, a principle that Leumi UK holds at its core."
 Chris Stallard, relationship manager, property finance at Leumi UK, said: "It's an exciting time to be joining Leumi UK, as the company looks back on a particularly successful year of property lending. I look forward to helping achieve the ambitious growth plans for the coming year by leveraging the sector-specific expertise developed throughout my career in real estate lending."