Leumi UK appoints Sidharth Mishra as Head of Client Operations and Services
Posted: 6th July 2020 | Share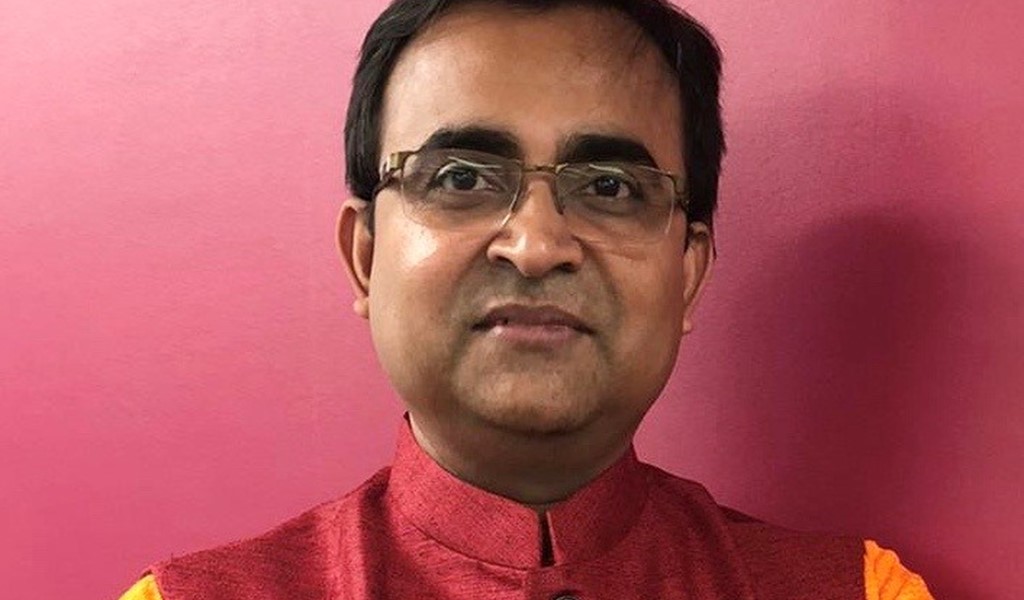 Multi-specialist bank Leumi UK appoints new Head of Client Operations and Services
London: Sidharth Mishra has joined the London-based subsidiary of Israel's leading international bank as Head of Client Operations and Services. In his new role, he will report directly to recently appointed Chief Operating Officer (COO), George Evans, and will be responsible for helping to streamline and automate Leumi UK's risk mitigation processes, while ensuring scalability and efficiency.
Sidharth has over 15 years' experience in IT, process improvements and operations, having started his career at India's largest private sector bank, ICICI Bank. During his tenure there, Sidharth led operations in one of the bank's most active branches before being selected to set up and head retail operations for ICICI Bank UK in 2007. Most recently, he headed operations for Axis Bank UK, where he was responsible for setting up processes for corporate and retail operations along with IT infrastructure.
Commenting on the appointment, George Evans, COO at Leumi UK, says: "Sidharth's extensive experience in IT and operations provides a boost to our current offering, while ensuring our client-centric, high-quality service is upheld – we are thrilled to have him on board."
Sidharth adds: "I am delighted to be joining the exceptional team at Leumi UK and look forward to playing an active role in the optimisation of its operations processes while helping the bank to achieve its ambitious growth objectives. I'm sure it will be an exciting year ahead."
Note to editors:
About Leumi (UK) and Leumi Group
Leumi (UK) is a UK-regulated bank offering a wide range of corporate and commercial banking services to both UK based and international clients. An integral part of the Leumi Group founded in London in 1902, the Bank operates through its Head Office in London and its award-winning Asset Based Lender subsidiary, Leumi ABL in Brighton. Activities include commercial finance, trade finance, with a particular expertise in financing cross border trading, commodity finance, financing Israeli related business, property finance and hotel finance. The Bank serves its clients with deposit accounts, hedging and foreign exchange capabilities.
Leumi (UK) is a subsidiary of the Leumi Group, one of Israel's largest banking groups and a reputable global banking institution. The Group operates over 220 branches across Israel, alongside offices in key financial centres worldwide. The Group offers a comprehensive range of specialised financial services.
Bank Leumi (UK) plc is authorised by the Prudential Regulation Authority and regulated by the Financial Conduct Authority and the Prudential Regulation Authority.