Leumi UK appoints new Head of Property Finance
Posted: 27th April 2021 | Share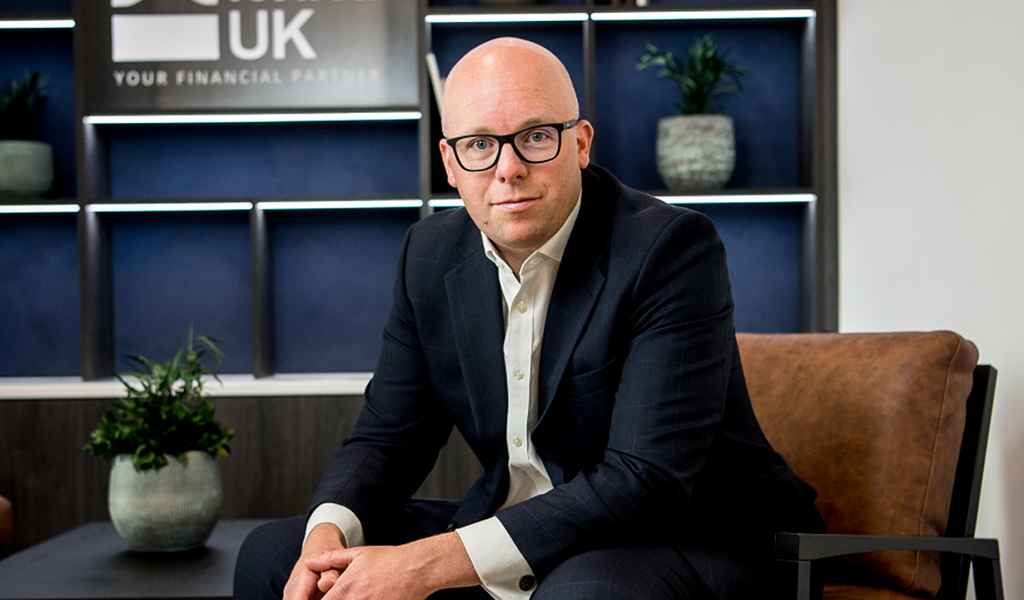 Leumi UK, the London-based subsidiary of Israel's leading international bank, has announced the appointment of Peter Clayton as the bank's new Head of Property Finance to expand Leumi UK's real estate lending activities.
Reporting directly to Chief Business Officer Andy Mallin, Peter brings over fifteen years of experience within property finance to Leumi UK and joins from Lloyds Bank where he held the role of Relationship Director within the Real Estate and Housing team, responsible for over £1 billion of client lending.
With an incredibly strong external network and corporate profile, Peter will play a pivotal role in growing Leumi UK's real estate exposure and securing additional new-to-bank clients.
Andy Mallin, Chief Business Officer of Leumi UK comments: "Peter will be instrumental in executing our targeted growth strategy within real estate. We look forward to welcoming Peter to Leumi UK as we strive to consistently deliver the best-in-class service to our customers as a trusted financial partner."
Peter Clayton, Head of Property Finance at Leumi UK, comments: "The pandemic has brought new, exciting opportunities for Leumi UK. We have an ability to provide impactful flexibility to clients, leveraging our market knowledge and granular, sector-specific expertise. I am delighted to be working alongside Leumi UK's executive committee to achieve the objectives set out within the bank's targeted growth strategy."
In the press