Leumi UK appoints Guy Brocklehurst to property finance team as Relationship Manager
Posted: 23rd November 2020 | Share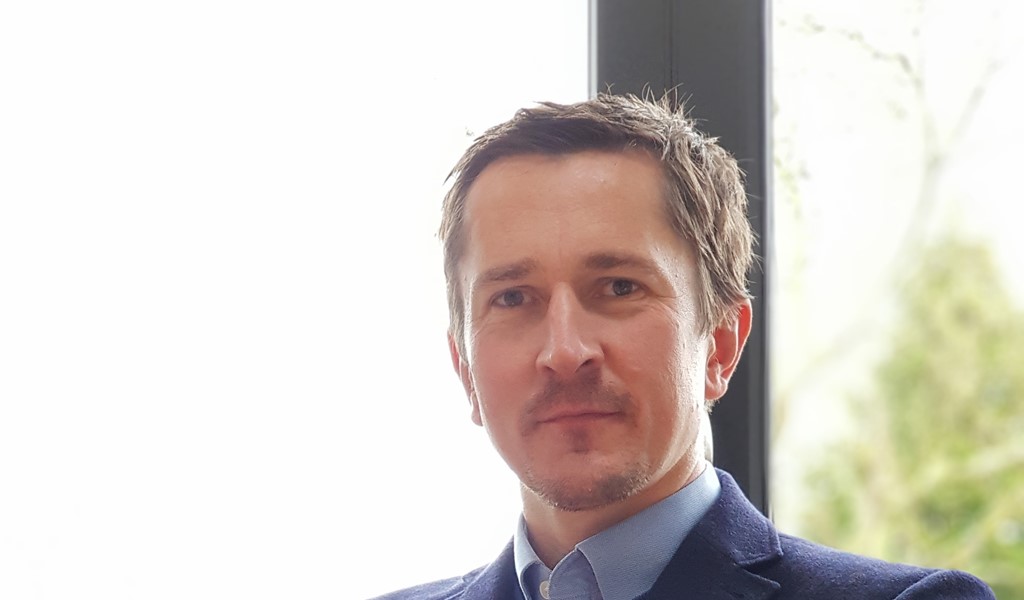 Multi-specialist bank announces the appointment of Guy Brocklehurst to its property finance team
London: Guy Brocklehurst has joined London-based Leumi UK as a Relationship Manager in its growing Property Finance team. 
With a wealth of experience in both healthcare and student accommodation financing, Guy will spearhead Leumi UK's continued growth in these highly active sectors, contributing to the bank's ambitious 2021 growth plans. Guy will report to Alasdair Houghton, Head of Property Finance.
Guy has spent the past 16 years in front-line banking roles across Bank of Scotland and Santander, where he held senior positions in Healthcare Finance with responsibility for origination and key relationships. Most recently, Guy was a Debt and Business Adviser with ADVSME Limited.
Commenting on the appointment, Alasdair Houghton, Head of Property Finance, says: "Guy is a proven property finance specialist – particularly in the healthcare and student accommodation sectors – and I'm delighted to bring him on board. I'm confident that his expertise and personal motivation will be a tremendous asset to the team as we ramp up our efforts in both of these areas and grow our portfolio as a whole. Guy will be well-placed to guarantee both speed and reliability to our customers, an approach that sits at the core of the bank's long-lasting partnerships."
Guy adds: "I am thrilled to be joining Leumi UK's well-respected property finance team at such an exciting time. I very much look forward to leveraging my sector experience and supporting the bank's expansion of its portfolio in 2021, while maintaining a reputation for lasting, productive relationships."