Leumi UK appoints Anya Stanislawczyk to property finance team
Posted: 24th February 2020 | Share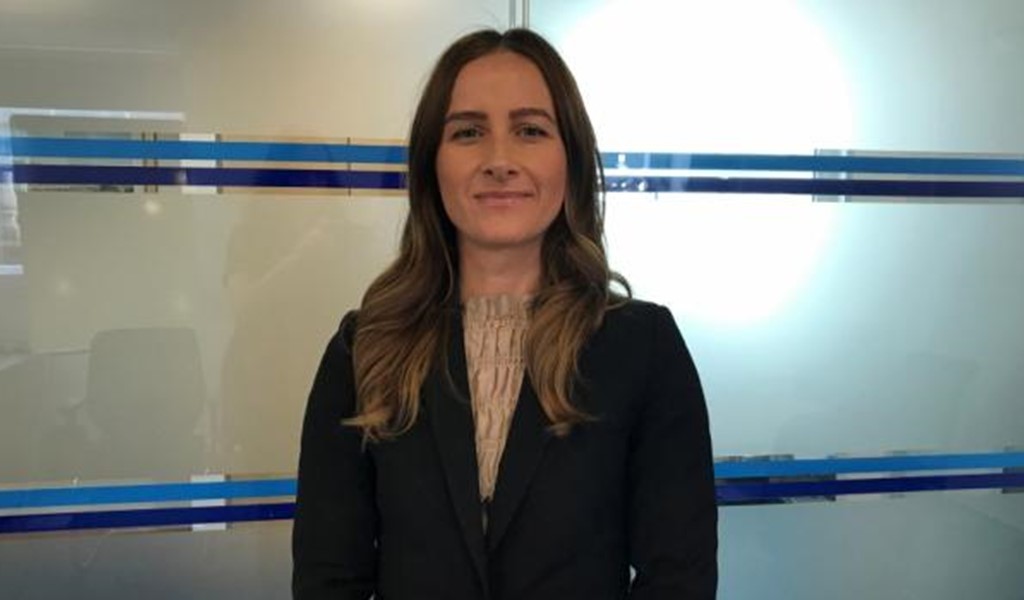 Multi-specialist bank Leumi UK announces the appointment of Anya Stanislawczyk to its property finance team
Anya Stanislawczyk has joined Leumi UK – the London-based subsidiary of Israel's international bank – as Deputy Relationship Manager, Property Finance. With over a decade of experience in the financial services industry, Anya brings extensive working knowledge of the UK real estate market to the new post. Most recently, Anya served as Relationship Manager for Santander's Corporate & Commercial Real Estate division, where she specialised in commercial real estate finance.
In her new role, Anya will report directly to Leumi UK's Head of Property Finance, Alasdair Houghton, and will be responsible for building on the bank's expertise in financing residential and commercial property developments – working closely with new and existing clients in order to identify their needs and achieve their growth targets.
Anya's appointment closely follows those of Daniel Whiteman and Andrew Boyce, and marks the bank's commitment to its business strategy under CBO Andy Mallin. Leumi UK looks to accelerate the growth of its business by adding new talent to its front-line teams and building on the exceptional service it offers its customers.
Commenting on the appointment, Alasdair Houghton, Head of Property Finance, says: "We are thrilled to have Anya on board – her enthusiasm and understanding of the UK property market strengthens our team and ensures our high standards are maintained."
Anya says: "I am delighted to be joining Leumi UK's property finance team and very much look forward to leveraging my experience to help the bank achieve its growth objectives – building on its existing offering and maintaining its reputation for lasting, productive relationships."
With a well-established reputation in a range of construction and investment projects, Leumi UK's Property Finance department takes pride in its close relationships with developers and investors to facilitate both the construction and refinancing of residential, mixed-use and commercial property, student accommodation, care homes and retirement living projects.
Note to editors:
About Leumi (UK) and Leumi Group
Leumi (UK) is a UK-regulated bank offering a wide range of corporate and commercial banking services to both UK based and international clients. An integral part of the Leumi Group founded in London in 1902, the Bank operates through its Head Office in London and its award-winning Asset Based Lender subsidiary, Leumi ABL in Brighton. Activities include commercial finance, trade finance, with a particular expertise in financing cross border trading, commodity finance, financing Israeli related business, property finance and hotel finance. The Bank serves its clients with deposit accounts, hedging and foreign exchange capabilities.
Leumi (UK) is a subsidiary of the Leumi Group, one of Israel's largest banking groups and a reputable global banking institution. The Group operates over 220 branches across Israel, alongside offices in key financial centres worldwide. The Group offers a comprehensive range of specialised financial services.
Bank Leumi (UK) plc is authorised by the Prudential Regulation Authority and regulated by the Financial Conduct Authority and the Prudential Regulation Authority.