Leumi UK agrees to €42.55 million refinancing deal for Dublin's 5-star Morrison Hotel
Posted: 13th February 2023 | Share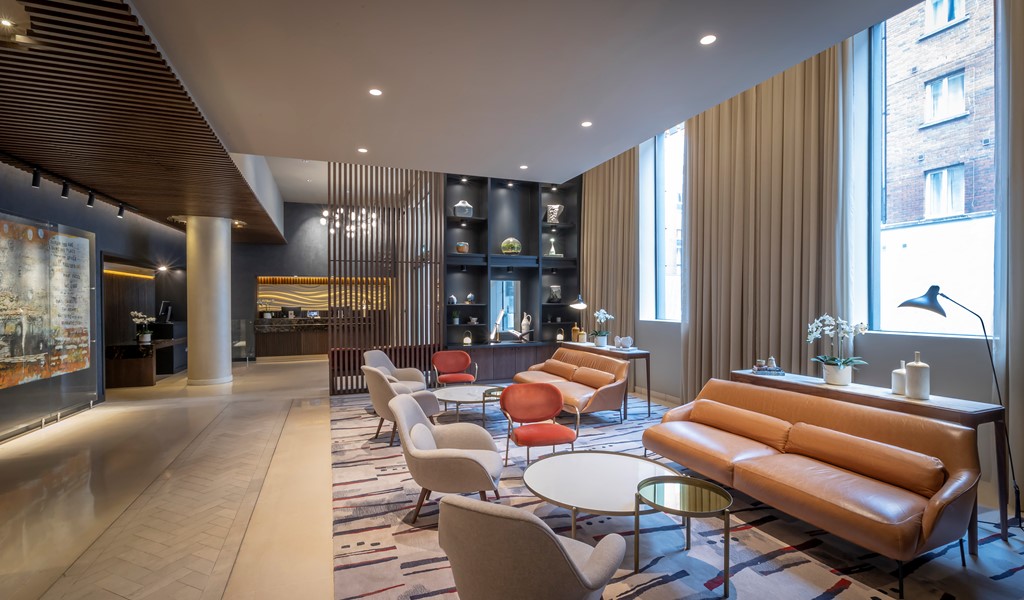 Specialist hotel lender Leumi UK has signed a €42.55 million facility deal to refinance the Morrison Hotel—a 145-room Hilton Curio-branded hotel set in the heart of Dublin City Centre.
The loan facility has been agreed with Centauro Investment XI SARL, an SPV owned by London-based Private Equity firm Zetland Capital and has been agreed on a 5 year term.
Morrison Hotel is one of Dublin's most renowned and best placed hotels and has recently used investment to power ESG-led initiatives in a bid to keep costs low and contribute positively to carbon emissions.
Liam Mullans, Relationship Director at Leumi UK, said: "With Zetland Capital's strong track record of investing in real estate and with a strong management team in place, this is an excellent opportunity to support an experienced and capable team operating in the UK Hotel market. Leumi UK has an appetite in Europe, and Dublin, which is considered to be one of the strongest locations in Europe for leisure and corporate demand, offers a compelling setting for investing in the hotel sector."
Patrick Joyce, General Manager of Morrison Hotel, said: "Dublin is an extremely attractive tourist hotspot, offering one of the strongest locations in Europe for leisure and corporate demand. Leumi UK's financial support, alongside the expert advice provided by their hotel finance team, will be invaluable as we continue to expand on the Morrison Hotel's success as one of Dublin's finest upper scale hotels."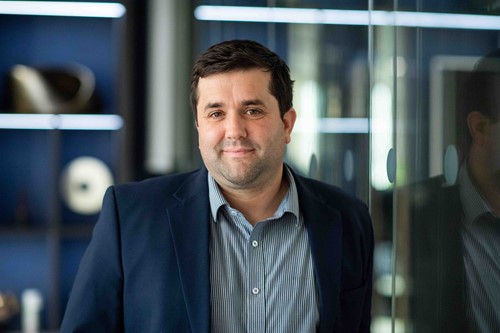 Liam Mullans, Relationship Director at Leumi UK