Leumi UK agrees to £13.8 million refinancing loan for Formby Hall Golf Resort & Spa
Posted: 3rd February 2023 | Share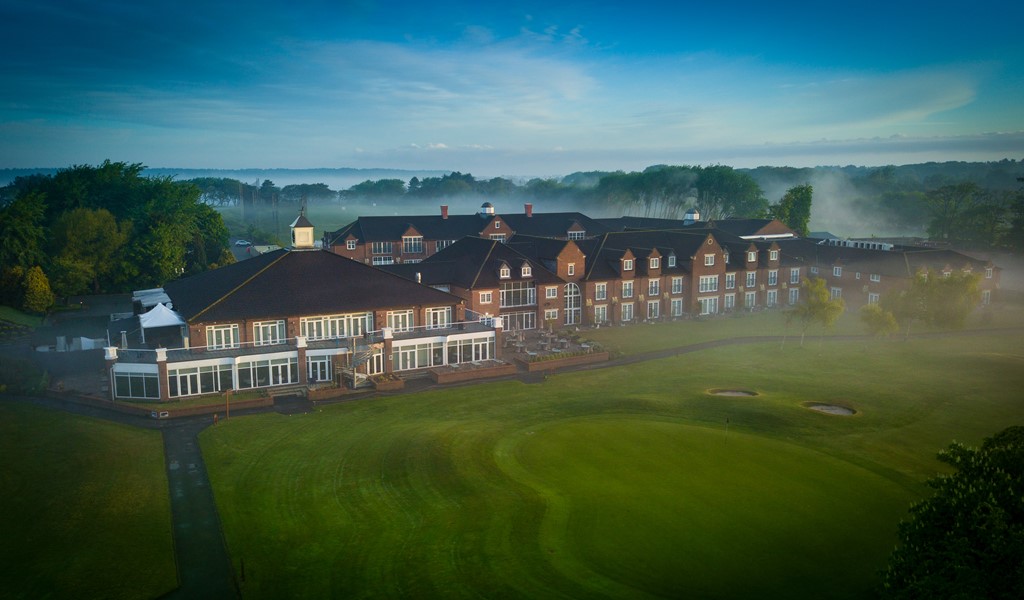 Specialist Hotel lender Leumi UK has agreed to a £13.8 million refinancing loan to help support the refinance of Formby Hall Golf Resort & Spa, an accredited PGA Academy well known for its luxury spa, golf facilities and events.
 The deal, agreed with global private equity firm H.I.G Capital and leading hotel manager Hamilton Pyramid Europe has been proposed for a 5-year term.
 The 4* spa and golf resort boasts 76 hotel rooms and in recent years has gone through a series of renovations to incorporate spa and leisure facilities.  The plans going forward are to extend the bed stock, as well as upgrading and extending the spa, gym, treatment rooms and hospitality facilities.
With four-star and five-star hotels continuing to gain market share at the expense of lower-star hotels, the deal will ensure Formby Hall Golf Resort & Spa continues its impeccable reputation as a high-quality luxury resort.
 The outlook for the asset is a promising one, despite difficult economic headwinds. A comparatively weak sterling and cost-of-living crisis will help drive international visitors and domestic staycationers respectively. The resort is also located 11 miles north of Liverpool, which was recently ranked by Knight Frank as one of the top 12 regional cities for investment in the hotel sector.
Liam Mullans, Relationship Director at Leumi UK, said: "Building strong relationships with our clients is paramount at Leumi UK, so we're pleased to have the opportunity to be working again with H.I.G. Capital and Hamilton Pyramid Europe, both highly respected firms in the wider hotel and real estate markets. The UK hotel sector has grown significantly, with transaction volumes in H1 2022 up 35 percent compared to H1 2021 and so we're confident that Formby Hall has all the components to continue thriving over the coming years."
Tobi Weissinger, Partner at Hamilton Pyramid Europe said: "We are confident that Formby Hall has all the credentials to excel over the next few years. Leumi UK's hotels team and their unmatched expertise is an excellent asset, which will prove invaluable as we take the next steps in expanding and improving Formby Hall Golf Resort & Spa. The future for the UK's hotel sector looks promising, and with plenty of opportunity for the UK's regional UK golf and spa hotels, we're looking forward to what the future brings for Formby Hall."