Leumi UK agrees £26.3 million loan package for the acquisition and merging two quality hotels in Bloomsbury
Posted: 30th June 2023 | Share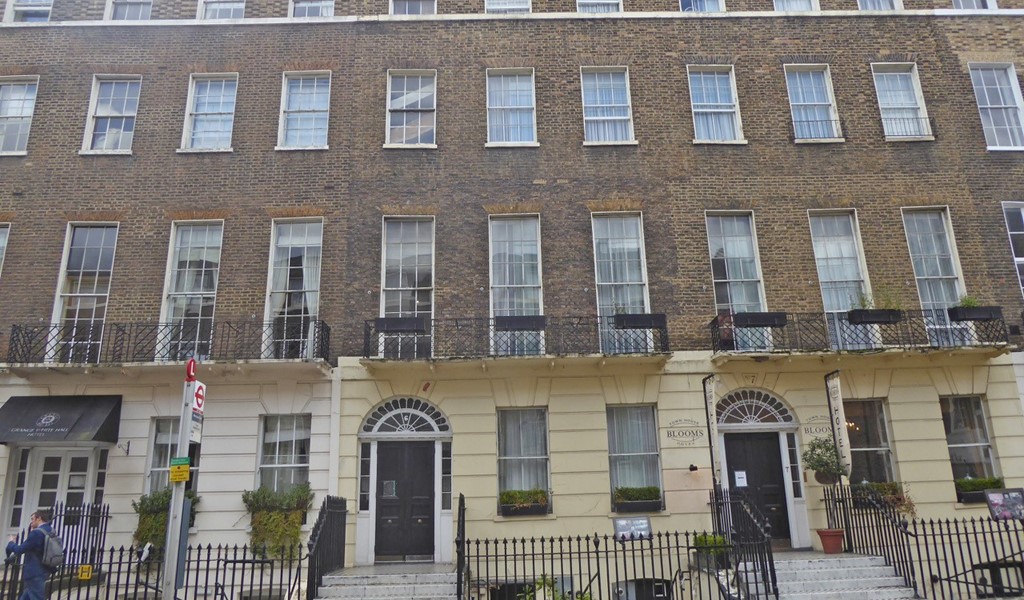 Specialist property lender Leumi UK has provided a £26.3 million loan to Zorca Holding, a subsidiary of the investment company Orca Holding, to part fund the purchase and refurbishment of two well renowned hotels adjacent to the British Museum in Bloomsbury.
The refurbishment plan will see the two Grade II-listed assets merge into a single, luxury, 74-bed hotel with events space, a bar and restaurant, expected to open in late 2024.
Located near Russell Square in London, the hotels are nestled in a distinctive 19th century Georgian townhouse which had many of its former features restored in 2011. Boasting beautiful gardens backing onto the British Museum, the hotels are situated in one of London's most prime locations where leisure and corporate demand drivers are very strong.
This is Leumi UK's second deal with Orca Holdings since they began working together in 2020, having previously provided finance for the acquisition of the Zetter Group hotels.
CBRE acted as valuers while Bird and Bird acted as Leumi UK's legal counsel.   
James Greenwood, Relationship Director at Leumi UK, said: "Now is an excellent time for Orca to be embarking on the refurbishment of these historic luxury hotels. When the two hotels re-open as one entity it will be in a stronger hotels market which we expect to have overtaken pre-Covid RevPAR. With an expected surge in demand in the area following the completion of Crossrail, the hotels have a bright future ahead."
Laith Pharaon of Orca Holding, said: "The London hotels market has proved itself to be incredibly robust in the aftermath of the pandemic and in the face of difficult macroeconomic headwinds, with high-end hotels in particular proving remarkably resilient to inflation. Despite the increase in VAT, London has continued to deliver its highest level of profitability since the start of the pandemic. Having worked with Leumi UK before, we know that the team's deep knowledge of the market as well as their attentiveness to our company values made them the perfect partner for bringing this deal to fruition."