Leumi UK agrees £18.7m loan package to finance premium care facilities in the South East.
Posted: 6th January 2022 | Share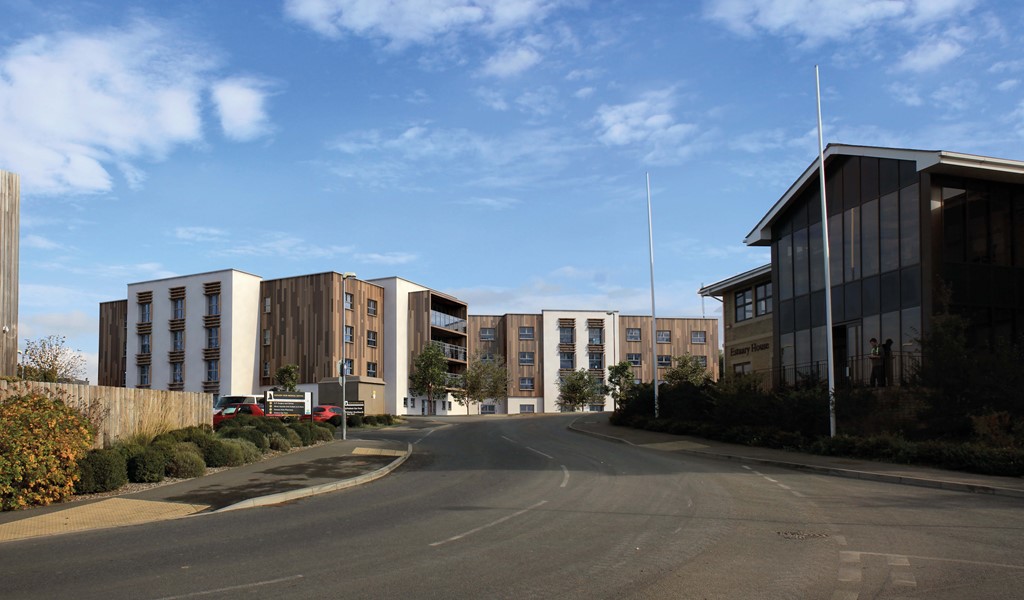 London
January 2022
Leumi UK agrees £18.7m loan package to finance premium care facilities in the South East.
Boutique, multi-specialist bank Leumi UK completes £18.7 million debt financing deal to fund a new assisted living and care community in Whitstable, Kent and refinance an established 76-bed care home in Royal Tunbridge Wells.
Leumi UK, the London-based subsidiary of Israel's leading international bank, has agreed to provide £18.7 million in debt funding to new to bank customer Graham Care Ltd, a family-run owner and operator of care services based in the South East of England. The Graham Care Group's decision to partner with Leumi UK was motivated by the boutique bank's specialist knowledge and track record in healthcare property finance.
The planned Estuary View development will be situated adjacent to the Estuary View Medical Centre and will be, in the opinion of Cushman & Wakefield, one of the best care homes in the Whitstable area. The 101 rooms are a minimum 25 sq m and feature a 4-5 sq m wet room, larger than the 16-20 sq m typical of a premium care home development and far exceeding the national average. Larger rooms can more easily accommodate visitors and offer greater comfort, privacy and dignity.
Guy Brocklehurst, Relationship Manager, Property Finance, at Leumi UK said: "Developing new, high-quality care facilities will be crucial if the UK is to meet the ever-increasing need for adult social care in later life. We are proud to be partnering with Graham Care Group in its development of state-of-the-art care suites in Whitstable to serve the local community. Our recent deals are part of a proven track record of success in the healthcare property sector, and demographic growth drivers, government policy and growing investor interest in alternative needs-based asset classes mean it will continue to be an attractive lending opportunity."
Ernie Graham at Graham Care Group adds: "We are delighted to be partnering with Leumi UK at Estuary View and Cornford House as we look to deliver on our expansion strategy over the next five years. The bank's experience and knowledge of the healthcare sector was instrumental in our decision to work with Leumi UK and we look forward to providing high-quality accommodation and care to the Whitstable and Royal Tunbridge Wells communities." 
In 2022, Leumi UK plans to increase its support of the Elderly Care, Specialist Care and Supported Living sectors by continuing to back established care home developers, owners and operators. To discuss your funding requirements please get in touch with the team.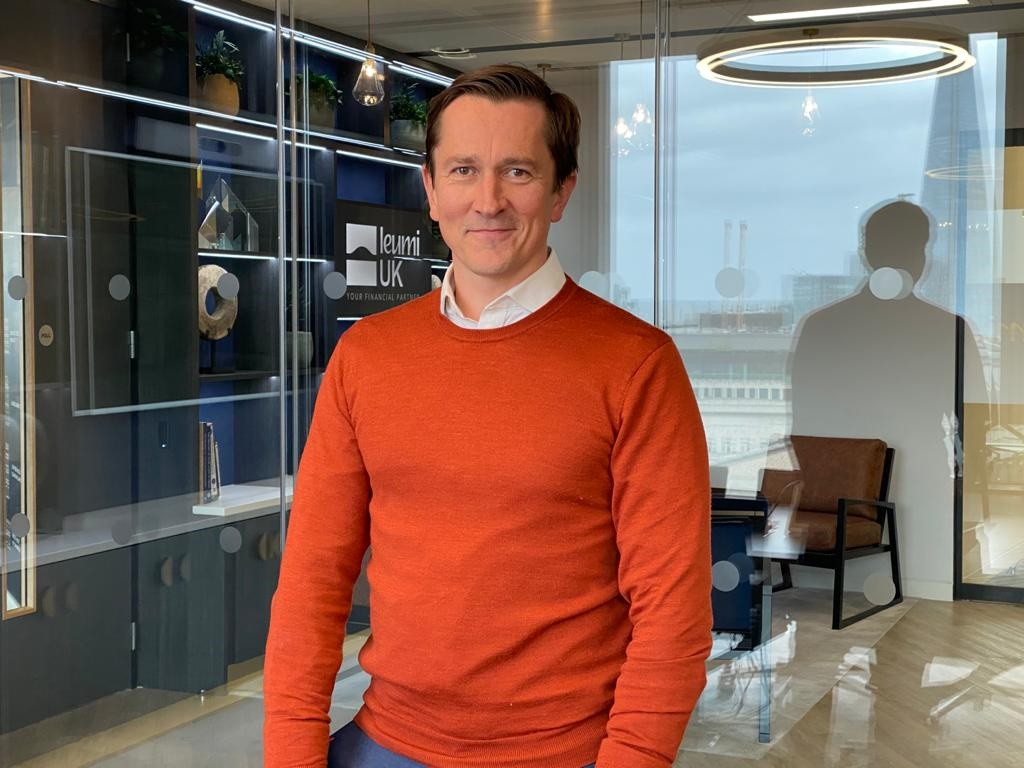 ENDS
 Bank Leumi (UK) plc is authorised by the Prudential Regulation Authority and regulated by the Financial Conduct Authority and the Prudential Regulation Authority.