Iconic Dublin hotel purchased following €43m loan from Leumi UK
Posted: 17th October 2023 | Share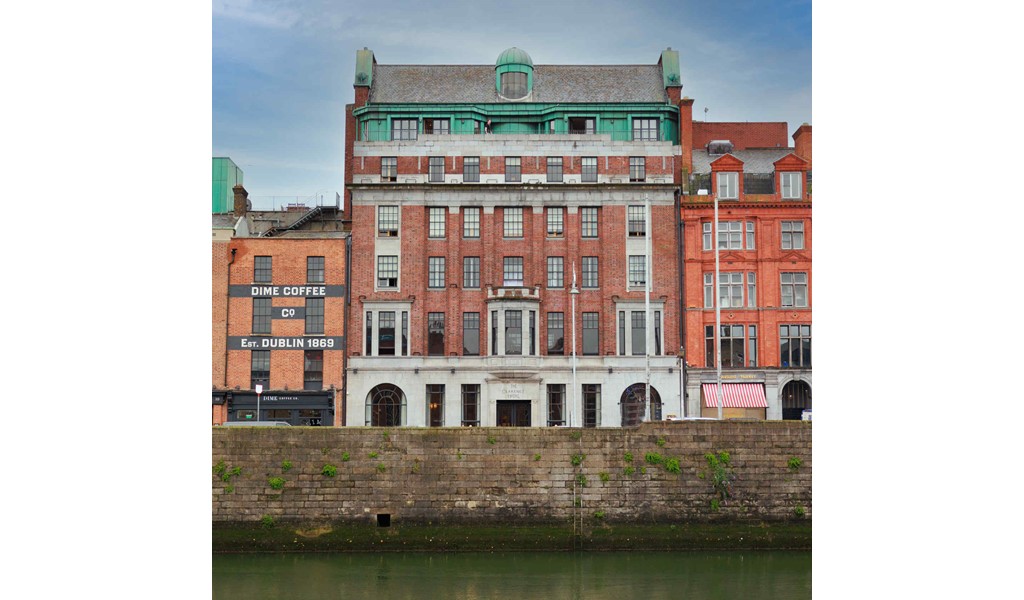 Specialist lender Leumi UK has agreed a €43 million loan to The Dean Hotel Group for the purchase of the Clarence Hotel, a historic four-star hotel in Dublin's city centre previously owned by members of the rock band U2.
The funds will allow the borrower, which has owned the leasehold on the property since 2019, to acquire the freehold and add an additional 43 rooms.
The Clarence Hotel, known internationally as Dublin's 'rock and roll hotel', is located in the Temple Bar neighbourhood next to the city's top music venues and tourist attractions. Purchased by U2's Bono and The Edge in 1992, the building's iconic rooftop is known for the band's live performance of hit song 'Beautiful Day' on BBC's Top of the Pops in 2000. 
It has historically been one of the best performing hotels in the city with a typical occupancy rate of more than 90 percent.
Dean Hotel Group's refurbishment will combine the hotel with the adjacent building, which the company is also purchasing. The addition of 43 rooms will bring the total rooms to 102, and further renovations will create a modernised boutique hotel containing eight specialist food and beverage spaces.
Press Up Hospitality Group, and The Dean Hotel Group are Ireland's largest leisure and hospitality companies with more than 1,600 employees and €150 million in annual revenue.
Liam Mullans, Relationship Director at Leumi UK, said: "This was a complex transaction that required the specialist expertise of Leumi UK's hotel finance team, but I am glad to say that through regular communication with the client we have agreed a package that will see this iconic property reach new heights. It has been a pleasure working with Press Up Hospitality Group, whose experienced team will grow the hotel's already illustrious reputation among locals and tourists alike."
Paddy McKillen Jun at The Dean Hotel Group, said: "Our exciting refurbishment and growth plans required a reliable and expert financial partner, qualities we quickly discovered in Leumi UK. Working closely with the team showed us their dedication to understanding the asset and structuring the most effective solution to support our plans."