What lessons can hoteliers learn from Airbnb?
Posted: 16th August 2022 | Share
By Louise Gillon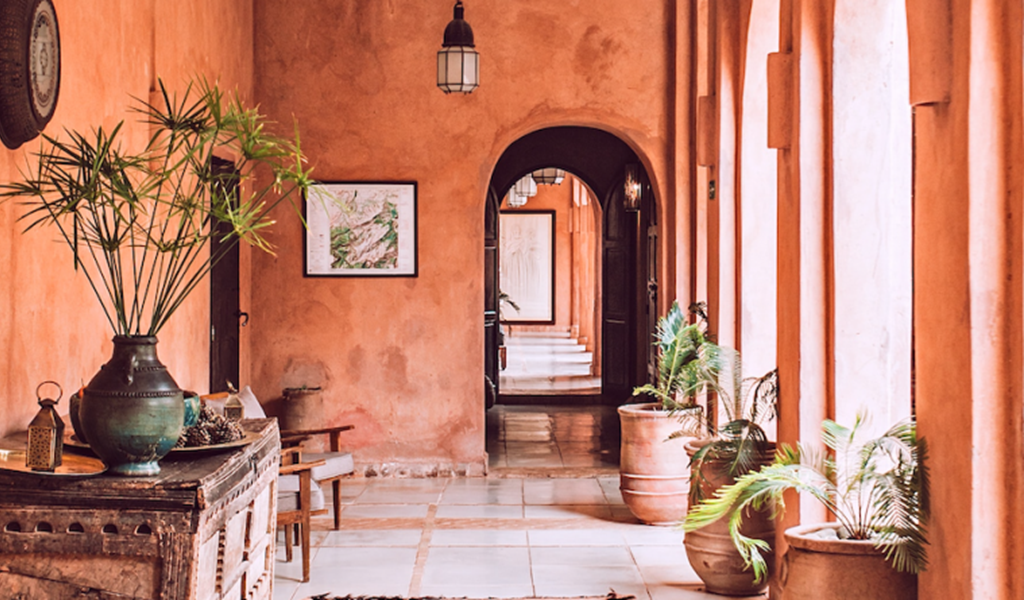 Writing in Boutique Hotel News, our head of hotel finance Louise Gillon reflects on the UK government's move towards a review of holiday lets, and what lessons hoteliers can learn from Airbnb's runaway success in recent years. 
With the country in the throes of a housing crisis, the government looks set to finally introduce tighter rules on Airbnbs. This summer, DCMS and DLUHC launched an open call for evidence, which while non-committal, was accompanied by a statement that "we need to make sure [holiday let websites] don't drive residents out of their communities."
 It comes at a time when the average house price to earnings ratio is at a new record high of seven across the UK as a whole, rising from under three in the mid-1990s, according to official figures.
 And for those in popular tourist areas, the unaffordability problem can be much more severe. Those buying second homes in order to rent them out during peak seasons can drive out established local residents by creating supply shortages, as well as bringing with them problems like noise, waste and antisocial behaviour, as this Greater London Authority report notes.
 The latest evidence gathering phase signals a willingness from central government to introduce tighter rules in an area that was previously the domain of local authorities, with most opting for a relaxed approach.
The UK is, however, quite slow on the uptake compared to other countries and municipalities. Paris, Barcelona, Amsterdam, Miami, and Santa Monica all have strict laws requiring hosts to go through a legal registration process with local authorities. Cities like New York and Berlin have even banned short-term lets in accommodation where the host is not also present.
 While it's uncertain how far the UK will go, hoteliers may nevertheless be rejoicing at the idea that life is made more difficult for Airbnb hosts. Colliers suggests that in one year in 2017, Airbnb's market share of overnight stays in London jumped threefold from 2.8 percent to 7.6 percent, taking guests – and revenue – away from hotels.
 But it would be premature to signal this as a total victory. Rather than rely on the intervention of the government to take out the competition, the runaway success of Airbnb over the last decade should instead prompt some soul-searching from those within the hotel industry.
 Hoteliers should focus on what has historically made them successful, and what they can offer that others cannot.
 For one, an area that Airbnb typically had the advantage is no longer the case: price. Much like Uber, opting to stay in an Airbnb is no longer the steal it once was. And just as the number of lettings has increased exponentially – now numbering some six million in the UK – the quality has dropped off. Reliable quality is one area where hotels have the upper hand, particularly if linked to a brand with a solid reputation.
 Local knowledge is another area where Airbnbs were able to gain the upper hand. Yet boutique hotels are often rooted in the fabric of a particular area and able to offer the same, if not better, insight through their staff. You can find a truly knowledgeable local guide through Airbnb if you're lucky, but many are distinctly hands-off.
 Hotel owners that invest in their staff will find that it pays dividends. Not only will retention be higher in a tight labour market, but well-trained staff with a high level of local knowledge can make a hotel stay feel like a social experience, not just a transactional one. This is where boutique hotels truly excel – emphasising how the hotel is woven into the fabric of the local area, even down to the décor, creates the feeling of a 'destination within a destination'.
 And for those who simply need a central location, clean facilities, and perhaps a free breakfast, budget and limited service offerings are better placed.
So just as Airbnb's rise may be curtailed by state intervention, this is no time for complacency from hotel owners. Those able to demonstrate what sets them apart will in turn win the loyalty, and hopefully return custom, of their guests.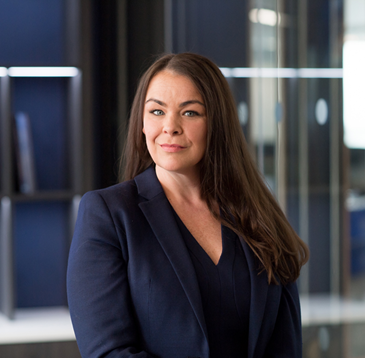 Ends
In the news: What lessons can hoteliers learn from Airbnb? - Boutique Hotel News