London's next generation of lifestyle hotels – and the lenders ready to back them
Posted: 17th February 2021 | Share
By Louise Gillon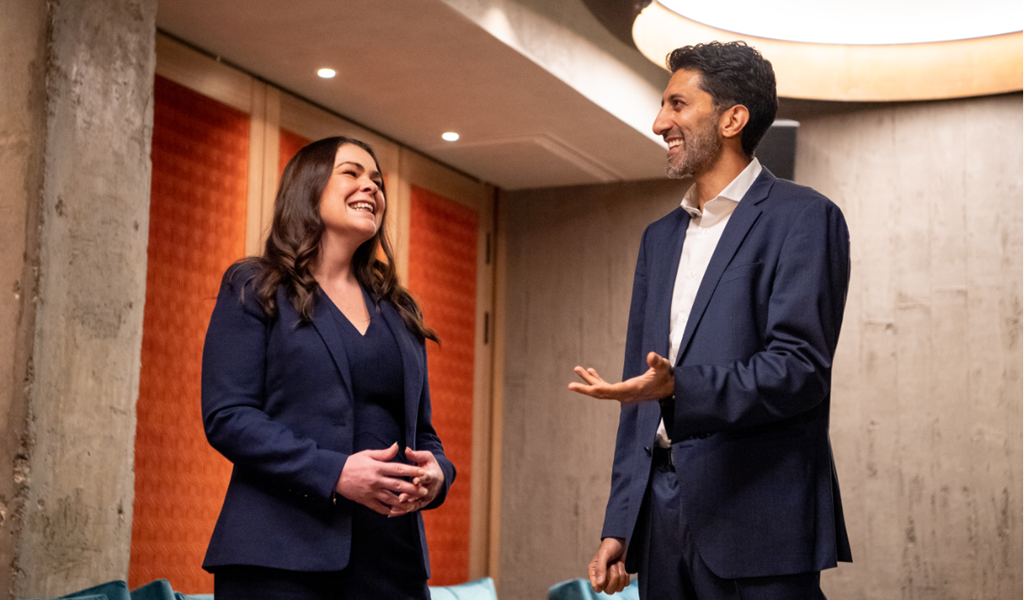 As featured in Boutique Hotel News.
While businesses have been forced to tackle unprecedented setbacks due to Covid-19, hoteliers have been working behind the scenes to bring new life to the industry. In London, the innovative lifestyle hotel trend is taking centre stage – promising guests a modernised, alternative hospitality experience. However, when it comes to financing these emerging establishments, many banks and lenders are somewhat behind the curve. 
The past year has heralded a number of significant changes for society. Among them, the evolving attitudes and demands of consumers, with a growing tendency towards conscious consumption, are inciting meaningful change in businesses across the spectrum. The hotel industry is no different, and innovative new developments are transforming the face of London's hospitality scene. Defining the next generation of hotels in the capital, such projects aim to provide a more rounded, personalised experience for visitors – maintaining a sense of luxury and elegance without compromising on a relaxed, homely atmosphere. 
There are a number of exciting initiatives taking off in this area. Shiva Hotels, for instance – the esteemed hotel operator that is at the forefront of this new generation – opened two such establishments last year. Providing guests with an experience-centric getaway, the relaxed, boutique set-up of hotels Middle Eight and The Guardsman enabled the hotelier to successfully launch despite the ongoing disruptions of the pandemic – with its offering providing an attractive option for ethically conscious guests looking for a warmer, more personalised alternative to London's typically more sterile luxury offering.