Leumi UK signs £65 million financing deal with 4C Hotel Group
Posted: 20th April 2020 | Share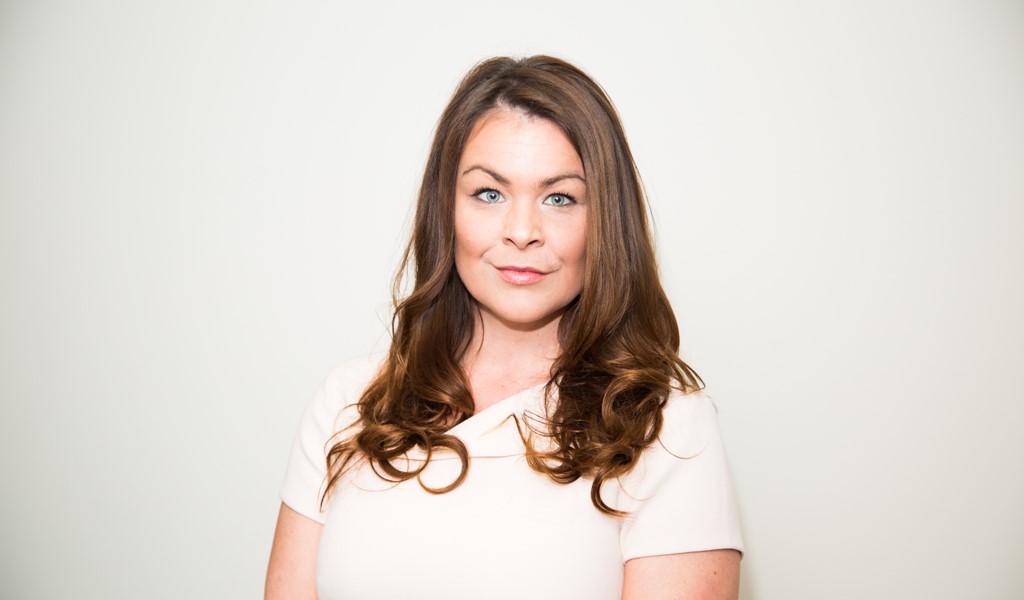 Multi-specialist bank Leumi UK supports lifestyle hotel development for 4C Hotel Group with four-year term loan
London: Leumi UK, the London-based subsidiary of Israel's leading international bank, has closed a deal with 4C Hotel Group to finance the development of 4* Canopy by Hilton hotel in Aldgate, London. Located on the city fringe, the 342-bedroom lifestyle hotel features interiors inspired by its East End surrounding and is set to open its doors by March  2021.
This deal is Leumi UK's latest with 4C Hotel Group – the bank's longest standing hotel development client.
Louise Gillon (pictured), Head of Hotel Finance at Leumi UK, says: "This deal has fortified our long-standing relationship with 4C Hotel Group. Working with the team previously, we have always been very impressed by the quality of their developments and this one has been no different. We are delighted to announce this latest addition to our portfolio – it represents another significant step forward for us in the UK hotel finance sector."
James Greenwood, Relationship Manager, Hotel Finance, adds: "It has been a delight to work alongside 4C. This deal highlights the strength of our relationship with the group and we are thrilled to have been involved in a project of this calibre – it's testament to the strength of our hotel finance team."
Al-karim Nathoo, Managing Director, 4C Hotel Group, comments: "Working alongside our team, Leumi UK has yet again delivered outstanding service, enabling us to meet our capital needs while continuing to grow our portfolio. We have great respect for the team's expertise within the hotel financing sector and value their dedication to finding a solution that perfectly suited our targets for the development of the project."
With a sophisticated specialist offering to development companies, investment funds and owner-operators of hotels, Leumi UK's hotel financing department takes pride in maintaining close relationships with its clients and its ability to address the specific needs of hotel operators and owners in prime-city locations.
Coverage in the press: