Leumi UK signs £12 million deal to refinance offices in London and Worcester
Posted: 3rd November 2021 | Share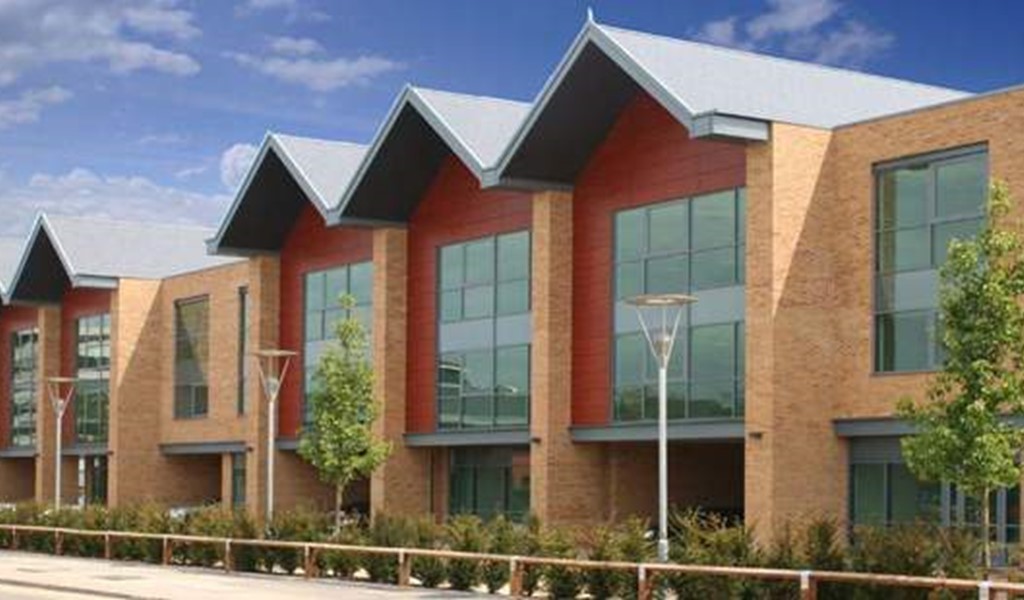 London
November 2021
Leumi UK signs £12 million deal to refinance offices in London and Worcester
Boutique multi-specialist bank Leumi UK completes a £12 million deal with Salaft Property Investments Ltd to refinance four offices in London, the South East, and Worcester,.
Leumi UK, the London-based subsidiary of Israel's leading international bank, has successfully closed a deal with Salaft Property Investments Ltd, an experienced family-run real estate business, to provide a £12 million interest-only facility.
The loan is secured by commercial properties in Mayfair, Borehamwood, Richmond upon Thames and Worcester.
The agreement signals the boutique bank's confidence in the continued resilience of the office sector, not only in prime locations such as Mayfair, but in commuter hotspots on the edge of London and in regional urban hubs such as Worcester.
London's West End, in which Salaft's Mayfair property is located, saw investment volumes of £1.55 billion in H1 2021, a 25 percent increase on H1 2020. 1.8 million sq ft of office space was signed for in central London in Q2 of 2021, signalling the highest amount since the advent of the first national lockdown.
Andrew Boyce, Deputy Relationship Manager, Property Finance at Leumi UK comments: "This deal demonstrates Leumi UK's confidence in the continued recovery of the office sector across a variety of core and non-core locations. Our team's specialist sector knowledge was instrumental in reaching an agreement with Salaft Property Investments, which as a business has demonstrated a prudent approach to its investments throughout the pandemic, and we look forward to strengthening our partnership."
Russell Baum, Salaft Director at Salaft Property Investments Ltd says: "We are pleased to have reached a refinancing agreement with Leumi UK and are looking forward to a relationship focused approach with our new financial partners. Despite a reduction in activity as a result of the pandemic we believe that there will be significant demand for offices well into the future, as is evident of the offices in these four locations where the sector is recovering well. This refinance demonstrates that there is lender appetite for well-located and properly managed offices."
ENDS