Leumi UK agrees to £30 million refinancing loan for Bristol suburb shopping centre
Posted: 22nd November 2022 | Share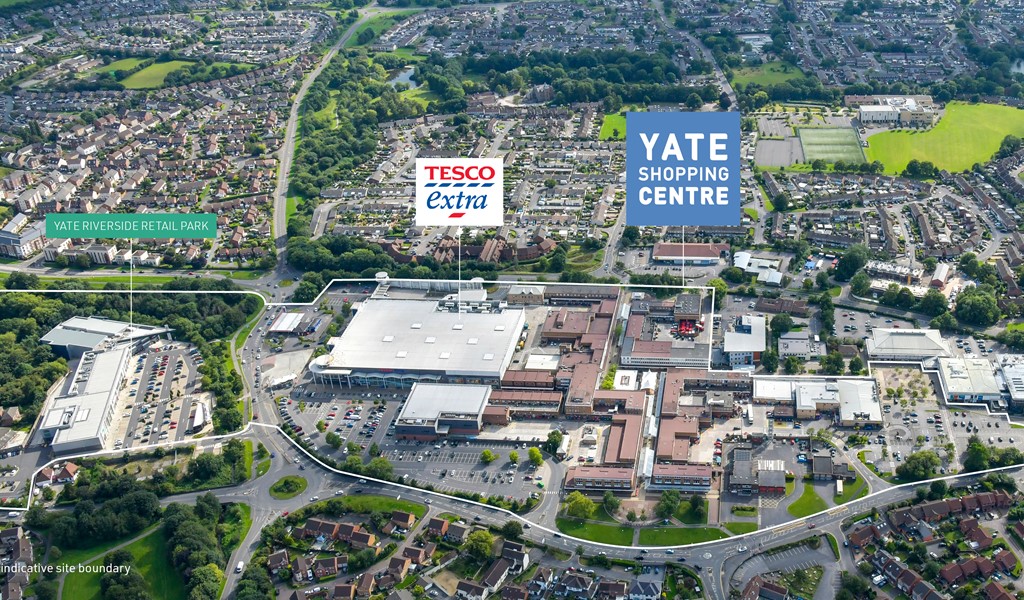 Specialist property lender Leumi UK has agreed a £30 million loan to refinance Yate Retail Shopping Centre and adjacent Riverside Retail Park.
The centre and retail park are situated in a dominant position in Yate town centre with excellent road and rail connections to Bristol. Considered an attractive town centre destination with a loyal customer base, the site boasts a selection of top national branded tenants including Tesco, M&S, TK Maxx, Next, Superdrug, Pets at Home, Poundland, Total Fuels, Lloyds Bank, McDonalds and Home Bargains.
Due to its location and varied selection of stores, the site offers an attractive convenience-led shopping experience which resulted in a resilient performance during lockdown. Yate Shopping Centre and Riverside Retail Park's long term high occupancy and strong performance track record positions it well to withstand the challenges of the current economic landscape .
Yate Retail Shopping Centre contributes to a bright economic future for the local area, which benefits from low unemployment and high population growth. With 2,000 new homes being built in nearby Ladden Garden Village development, the catchment area continues to grow, and with no direct competition within 20 minute drive time, there is every expectation that the retail shopping centre will continue to form an integral part of the town centre.
Leumi UK is highly selective in the retail space. Yate Retail Shopping Centre succeeded in meeting the lender's appetite by boasting an excellent location, promising economic future and superb tenant and cashflow profile.
Gez O'Sullivan, Relationship Director at Leumi UK, said: "This deal provides an excellent opportunity to work with an experienced asset manager in the retail sector. Yate Retail Shopping Centre has proved itself to be a pillar of the local community and a robust economic generator over the past two years. We're pleased to be supporting the Yate Shopping centre and the wider community as it no doubt continues its strong trajectory of positive growth."
Tim Williams of Northdale Asset Management (operating partner of financial sponsor Magnetar Capital)said: "It was a pleasure to work with Leumi UK on this transaction. Leumi's highly capable and experienced team had strong commercial understanding of our strategy and executed the transaction smoothly and quickly. Leumi's retail sector expertise was instrumental to the deal. Yate has proved itself over multiple years as a resilient convenience shopping destination with robust tenant and customer demand. As the community surrounding Yate continues to expand, we look forward to ensuring that the retail opportunities develop with it and the centre continues to cater to a diverse range of customer needs.".