How hotel lenders can navigate a turbulent market
Posted: 26th May 2022 | Share
By Louise Gillon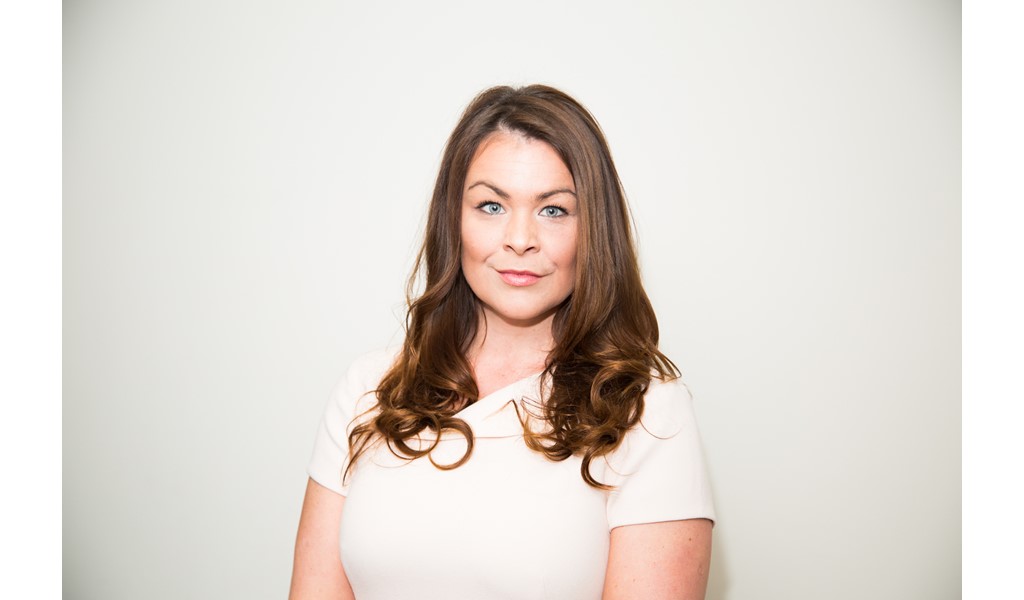 Louise Gillon, head of hotel finance at Leumi UK, highlights three opportunities for hoteliers and lenders to navigate the recovery.
After two years of uncertainty, hotels are back on track – provided they can navigate the
minefield of 2022's economic challenges.
Inflation hitting a 40-year high is just the latest addition to a long list of increased costs
for hotel businesses, alongside soaring energy costs and supply shortages.