Environmental regulations are a way off for hotels – but owners should act on ESG now
Posted: 24th April 2023 | Share
By Liam Mullans & Rory Winter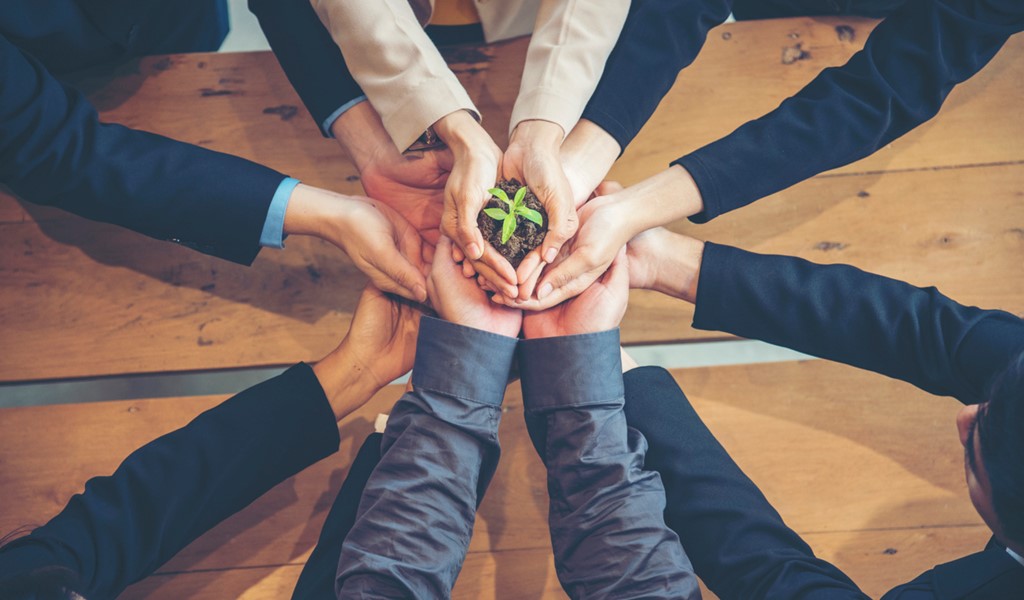 As the UK government inches ever-closer to its 2050 net-zero deadline, the country is scheduled to see an increasing number of legislative targets come into play. Though sustainability is necessarily high on the agenda for the hotel sector, a significant gulf still exists between ESG objectives and reality.
Proposed changes to the Minimum Energy Efficiency Standard (MEES) could mean that by 2030 commercial rented buildings should possess an EPC rating of at least a B. Unfortunately, MEES regulations have little impact on the hotels sector since only around two percent of hotels in the UK are leased. As a result, though hotels are amongst the top 10 highest polluting and least energy efficient property sectors, MEES offers little incentive for hoteliers to improve their carbon footprint.
However, the tide of public opinion has been changing, and with sustainable travel now important to over 80 percent of global travellers, the matter of improving hotels' ESG credentials is a top priority for those who hope to continue appealing to tourists. Increased demand for corporate reporting when it comes to travel is also making more sustainable hotels increasingly attractive for business travel, giving further impetus to retrofit or renovate hotels more suitably for an eco-conscious world.
It's also clear that while the legislation doesn't currently exist, minimum energy efficiency standards will eventually be mandated for hotels – and likely sooner rather than later. So hoteliers would be wise to move quickly lest they find themselves in the situation of commercial property owners sitting on a portfolio of 'brown' assets likely to become stranded.
Accommodating these current and anticipated changes won't be difficult for hotel owners who have the available capital to make extensive, and often expensive modifications. We've seen large hotel chains such as Hilton and Marriott make substantial pledges to reduce scope 1 and 2 emissions by 61 percent by 2030 and target a 30 percent reduction in carbon intensity by 2030, respectively.
Being able to operate at lower, more efficient running costs will no doubt play out favourably for these hoteliers, especially as the UK is facing a cost-of-living crisis. But what about hoteliers who lack the means to keep up with the necessary sustainability standards?
Aside from those who lack the big capital outlay needed to make the necessary changes, hoteliers who own heritage-listed buildings may also find themselves coming up against the additional hurdle of securing Listed Building Consent when attempting to retrofit their sites. Furthermore, there appears to be a pervading sense of uncertainty when it comes to current planning policy and practice in the UK, meaning that what is granted consent varies substantially from region to region. Such unequal footing appears to be antithetical to the MEES's one-size-fits all approach, making it difficult to imagine how the current disordered status-quo prepares for a future of universal ESG and EPC targets.
Hotel owners need to move swiftly if they are to keep up with sustainability legislation, and more needs to be done to support those who find themselves on the back-foot. If not enough is done, the hotel sector will find itself in a similar position to where the office sector is now. Currently, almost 10 percent of London's office stock has an EPC rating of F or G, meaning that once MEES regulations arrive in April, it will be illegal for these spaces to continue to be let out.
The hotel industry can learn from this mistake by anticipating the irrefutable need to implement decisive ESG targets— and quickly. This could include implementing a smart building-management system, sourcing more local products, and including ESG goals as part of the hotel's annual plans and performance evaluations.
Taking advantage of emerging AI technology would be an excellent way of staying ahead of the curve when it comes to sustainability. Implementing a smart climate control and lighting automation system which uses machine-learning algorithms and diverse data sets can instantly improve energy efficiency and reduce the operational costs of a building.  Smart HVAC automation can reportedly save up to 30 percent of a hotel's total energy consumption – a clever investment considering soaring energy prices.
But this is, understandably, a drastic change. More cost-effective solutions could include changing suppliers to greener options and aiming to source more local products. Meanwhile, expensive retrofitting solutions can wait until a time when greater capex spending is more readily available.
As the economy balances on the precipice of a recession, savvy hoteliers will identify this as an opportune moment to implement sustainability measures that will not only reduce operational costs, but also become indispensable to future investors.