Rivus Fleet Solutions
Posted: 4th October 2019 | Share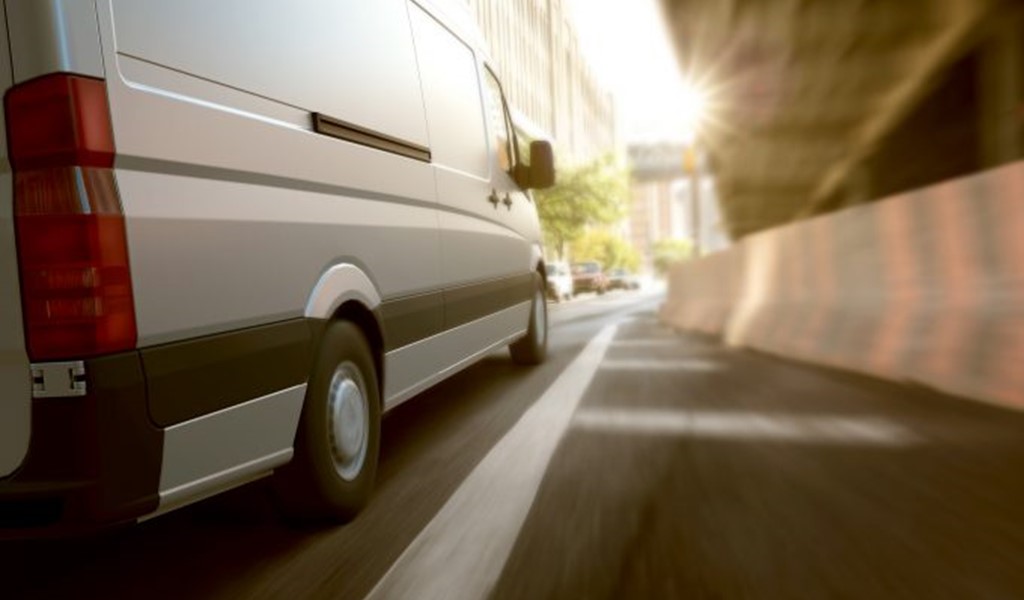 Leumi ABL has provided a £30m invoice discounting facility to support Aurelius Equity Opportunities' acquisition of industry leading end-to-end commercial fleet management operator, BT Fleet Solutions from BT Group Plc.
Headquartered in Solihull, Rivus Fleet Solutions delivers a comprehensive suite of services to blue chip customers, via its national network. Established in 2002, Rivus Fleet Solutions employs around 950 staff around the UK, and manages more than 80,000 vehicles for over 26 blue chip customers across diversified industries.
Leumi's £30m finance facility was used to complete the acquisition and will provide ongoing working capital.
The divestment of BT Fleet Solutions aligns with BT's ongoing transformation programme and strategy of focusing on converged connectivity and services, with further investments in both its fixed and mobile networks via programmes such as full fibre and 5G.
This deal represents another example of Aurelius' specialism in complex divestment processes. Commenting on the financing deal with Leumi ABL, Tristan Nagler, Managing Director of Aurelius in the UK, said: "We are delighted to be partnering with Leumi ABL once again. The team were highly professional throughout the transaction delivering a compelling financing structure that will meet the working capital needs of Rivus Fleet Solutions going forward. We are so excited about the growth prospects for Rivus Fleet Solutions and feel confident that Aurelius and Leumi ABL will work in tandem to maximise the many opportunities open to the business in the coming years."
Leumi ABL Regional Sales Director, added: "We are delighted to be supporting Aurelius and Rivus Fleet Solutions with a flexible invoice finance facility and look forward to working with the management team as they seek to maintain their market leading position and drive growth for the business."
Leumi were advised by Crowell and Mooring (legal) and SIA Group (collateral due diligence).