Pixipixel Rental Limited
Posted: 7th June 2021 | Share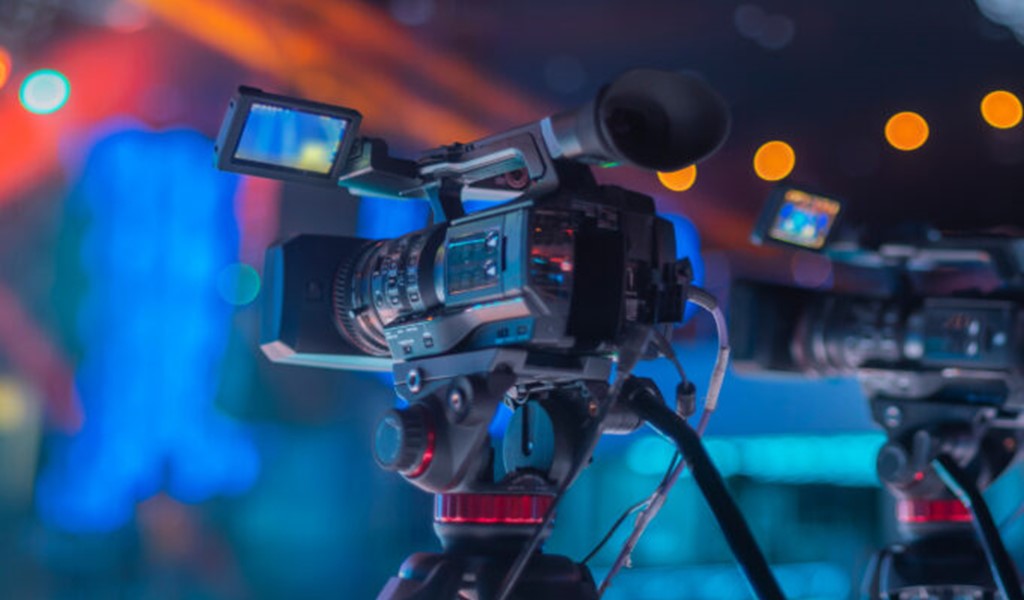 Leumi ABL has completed a financing deal with camera and lighting hire business, Pixipixel Rental Limited, which is owned by Merino Private Equity.
The ABL facility comprised Confidential Invoice Discounting and a Revolving Plant & Machinery facility to support the growth of the business.
Pixipixel serves the film and advertising sectors, supplying equipment for use in advertising shoots alongside equipment for TV filming both in studio and on location.
An established business, Pixipixel had been growing steadily but was impacted by the coronavirus pandemic. Merino Private Equity partnered with Steve Knight (Managing Director of Pixipixel) to acquire the business in October 2020, and were seeking a long term growth partner for the business. Steve has significant experience in the sector and continues to lead the business.
The revolving P&M facility affords Pixipixel a cost effective solution to grow the hire base and invest in the team. This facility can be hard to come by for a business of this size with assets of this nature.
Commenting on the financing deal, Steve Knight said: "We are really excited to be partnering with Leumi ABL for the next stage of our journey. These facilities will allow us to increase the range of kit on offer to our customers, while continuing the same high service levels. It has been a challenging twelve months for the sector, however we now believe the business is well positioned for the future."
Jack Kinnersley, Investment Director at Merino Private Equity, said: "It was great to work with Ryan and the team at Leumi ABL to introduce their facilities. They quickly understood the needs of Pixipixel and showed a highly flexible approach. Trading has been strong coming out of the pandemic and this will allow Pixipixel to continue to support their customers."
Ryan Whitworth, Regional Sales Director at Leumi ABL, added: "Working with the team at Merino Private Equity and the experienced management team at Pixipixel Rental has been a real pleasure. Despite the impact of Covid-19 on the film and advertising sectors Pixipixel is well placed to deliver strong growth as the sector rebounds. Leumi ABL's ability to offer the revolving P&M facility as part of the financing deal was key to us winning the deal. We are pleased to be able to play a part in Pixipixel's growth story."