N. E. Truck Spares
Posted: 3rd February 2022 | Share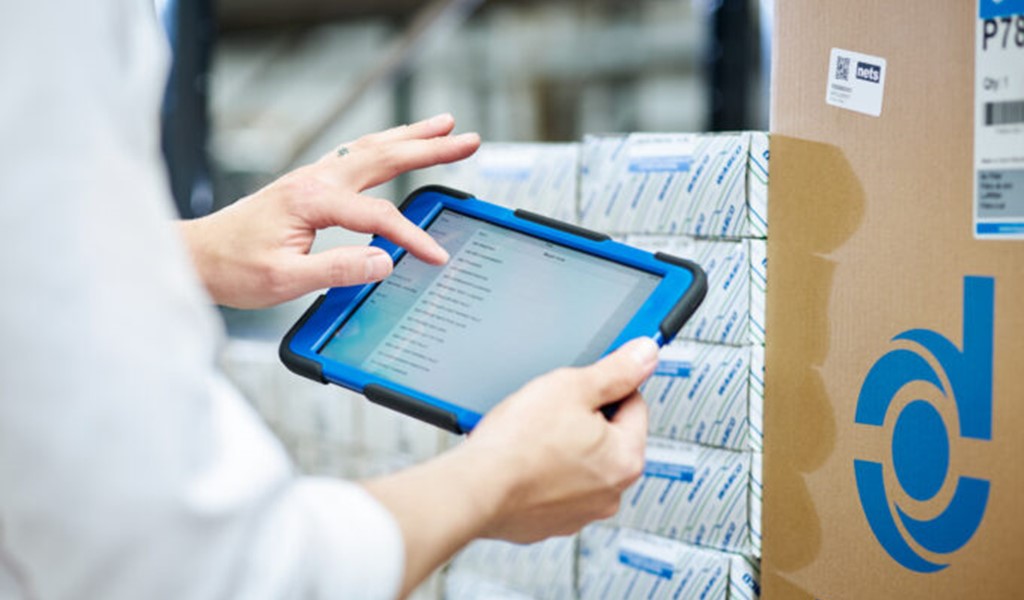 Leumi ABL is pleased to announce the refinancing of N.E Truck Spares Limited on 22nd December 2021, away from its previous lender.
Established in 1974, N.E. Truck Spares specialises in commercial vehicle parts and accessories, consumables, tools and equipment.  The business serves a wide range of customers via six branches and has developed from a regional commercial vehicle motor factor into an innovative vehicle parts stores management company with a national reach.
Working closely with the client, Leumi ABL provided a flexible £3m CID working capital solution to support the future growth of the business.
Commenting on the deal with Leumi ABL, Mark Reed, Financial Director at N.E. Truck Spares, said: "We were in the market to replace our existing invoice discount finance arrangements and were introduced to Leumi ABL by Matt Lister at CCBS. John Walsh took the time to understand our business and was able to provide a solution that fully met our ongoing requirements. The process of becoming a Leumi ABL client from indicative offer to completion was exceptionally quick and efficient. With Leumi's backing, we now look forward to developing the business and taking advantage of our industry leading end-to-end stores management capabilities."
The deal opportunity was introduced to Leumi ABL by Matt Lister from Corporate and Commercial Business Solutions Group in Newcastle upon Tyne: "This was a great outcome for the team at N.E. Truck Spares, and it's been great to work with Mark and the management team throughout the process. We identified that Leumi ABL were the perfect funding partner, able to provide a facility removing the restrictions imposed by the previous lender. This now allows the business to get back on its aspirational growth strategy."
John Walsh, Leumi ABL Regional Sales Director, added: "Leumi ABL are delighted to support this rapidly growing North East (Head Quartered) business. Our flexible CID facilities will provide the working capital to enable N.E. Truck Spares to exploit the future growth opportunities and we look forward to working with their Management Team over the coming years."