CED Stone
Posted: 22nd December 2020 | Share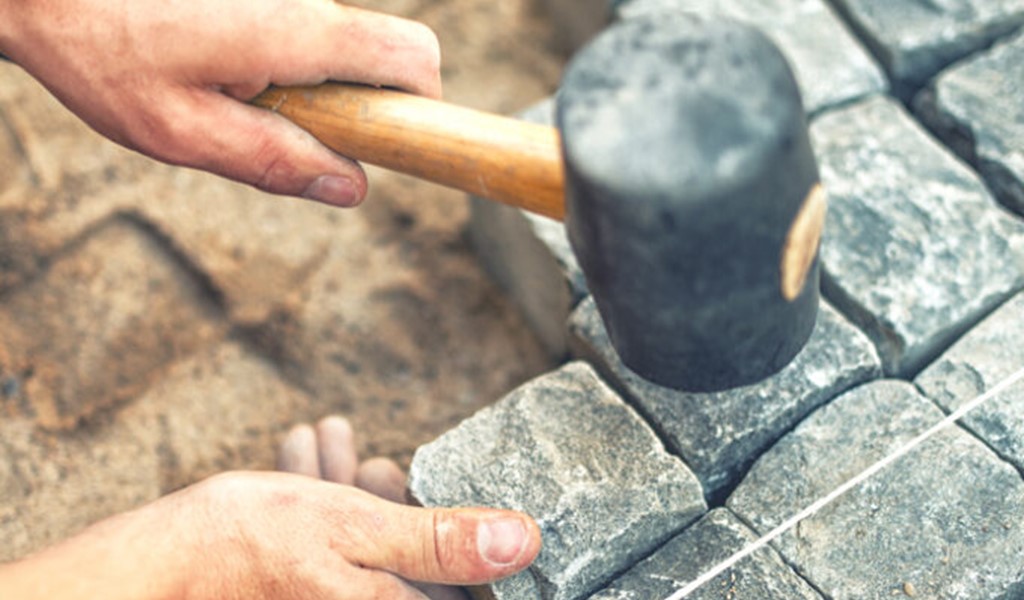 Leumi ABL has provided a £8.5m structured ABL and CBILS facility to support the refinancing of market leading stone merchants, CED Stone. The refinancing provides a flexible funding package to support CED's plans through 2021 and beyond.
Essex based CED has been supplying, through a National network of regional depots, a wide range of natural stone products for over 60 years, principally for use on the ground in landscape and pavement projects. Customers include professional practices, builders' merchants, contractors and garden centres with notable projects being on National Embassies, museums and high specification hotels.
Giles Heap, Managing Director of CED, said: "We are delighted to have secured this funding from Leumi ABL to support our growth plans. We are emerging strongly from a Covid impacted market and look forward with some confidence to establishing a firm growth profile with Leumi's support. Leumi have taken the time to understand our business and have structured a facility to meet our requirements. We have already developed a close relationship with Leumi and look forward to their continued support."
Martin Risman, Leumi ABL Regional Sales Director, commented "It has been a pleasure to work with Giles and the team at CED in getting to understand the significant history of the business and plans for the future. The structure of our facilities provides a funding base from which the business can continue to develop and further prosper."
Legal advice to Leumi ABL was provided by Addleshaw Goddard and Foskett Marr Gadsby Head acted for CED. Corporate Finance input was provided by FRP Advisory.