Whitworths Ltd
Posted: 10th August 2017 | Share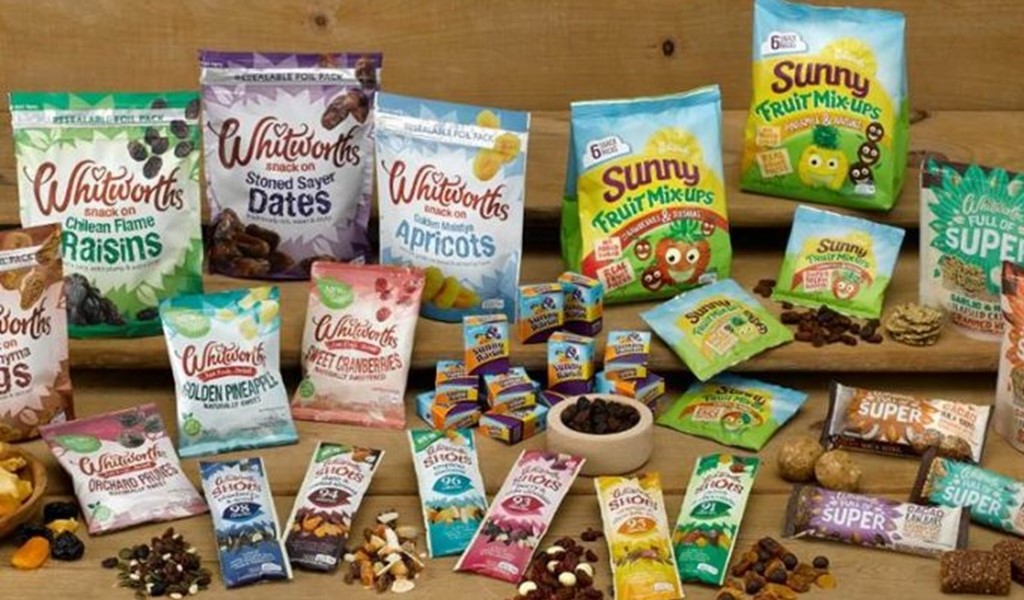 Leumi cracks dried fruit and nuts refinance.
Leumi ABL has recently completed the £19m refinance of leading brand Whitworths Ltd on full Asset Based Lending facilities including CID, Stock and Term Loan.
The facility provides funding for investment in new plant, marketing, innovation and overseas expansion, in support of Whitworths' long term plans for growth.
Mark Fairweather – CEO of Whitworths said: "The merger between Anatolia and Whitworths in May 2017 created the opportunity to invest in the growth of the Whitworths brands both in the UK and internationally, as well as investing in the appropriate packing facilities to meet the long term needs of our key retail customers and their brands.
"This funding provides Whitworths with the ability to build on its unique position in the market delivering supply chain integrity from producer to consumer on key areas of dried fruit. This is an exciting opportunity for Whitworths and one that will bring long term benefits to our consumers, customers and suppliers."
Jason Holland, Regional Sales Director (Midlands) of Leumi ABL said: "We are delighted to support the leading name in dried fruit, nuts and seeds, in both own brand and private label markets. Management have a strong vision and are making great steps fulfilling customers' requirements in both product range and service delivery. This can only enhance Whitworths' reputation as the leading brand. Our comprehensive asset based lending facilities provide Whitworths with capital for growth and investment."