Topic: London Region, its activity and how the deal landscape looks as we look further into 2021 (2)
Posted: 1st March 2021 | Share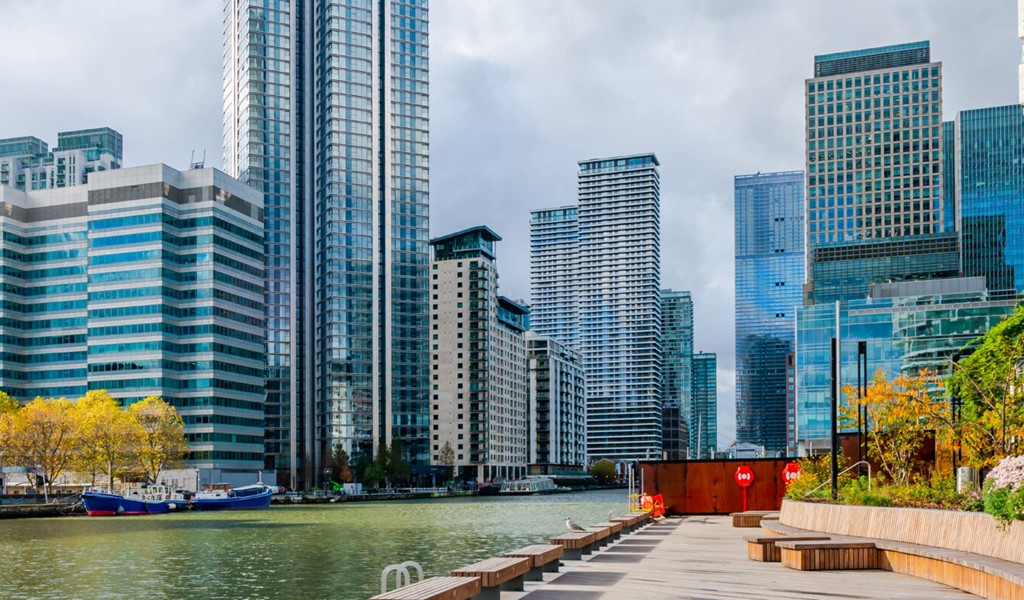 Although day-to-day life in London is still far from normal, deal activity is rapidly picking up. Driven by significant Private Equity capital availability and a rising number of investment opportunities, 2021 looks set for some busy and interesting deal-making activities.
That said, with government initiatives preserving cash in many businesses over the last six – nine months, the impact of Covid has yet to be felt fully.  This will start to show in the coming months as the furlough scheme unwinds and HMRC deferrals require repaying.  As is so often the case, cash will be king for business survival and progression.
There will be opportunities, probably investment-led, for good management teams to be ambitious in planning.  However, a level of underlying caution will still be entirely understandable.
There will be some challenges. From a lending perspective, it will be critical for quick decisions to be made on businesses that can be supported.  All stakeholders will require clarity in order that a planning framework can be established for the difficult task of forecasting.
Leumi ABL is well placed to respond to these challenges.  We have a robust portfolio and operational structure that offer quick decision-making and asset-based funding to a spectrum of businesses that have a clear vision and a viable plan for the future.
Although there will be green shoots, it is reasonable to view market uncertainty prevailing in the short term and it is likely that more traditional lenders will adopt a prudent approach to funding new clients.  This presents both an opportunity and a challenge to the more flexible boutique and independent funders.  An opportunity, in that well-managed asset leverage can, in the right circumstances, provide the funding structure and quantum required to support business needs.  Meanwhile, the challenge will be to quickly assess which businesses can be supported and provide the resource and commitment to deliver a credit backed facility in timescales presented.
The inevitable increase in business restructuring will trigger refinance requests, restructuring processes and buyout propositions.  Those lenders able to assess opportunities swiftly and in detail will be well placed to support the market funding requirements.
Supporting Private Equity is a strength for Leumi ABL, having successfully transacted with over 50 different PE houses in the last 10 years.  An understanding of specific PE requirements, both structurally and legally, is paramount to establishing the confidence to fund their portfolio companies.  Leumi ABL has a proven track record and we look forward to supporting new deals in this space throughout 2021.
Martin Risman
March 2021