Standard Wool UK
Posted: 21st July 2021 | Share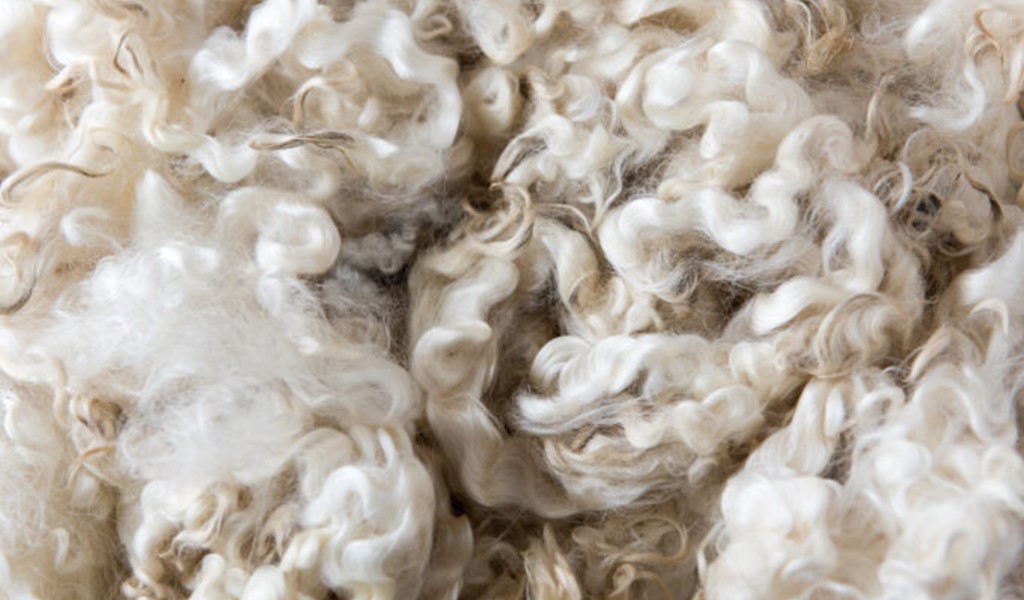 Leumi ABL has completed a refinancing deal with Standard Wool UK, the UK's leading wool business.
With UK headquarters in West Yorkshire, the traditional home of European textiles, Standard Wool is a global group of companies committed to sourcing, processing, and supplying superior quality wool and its by-products. Standard Wool's unrivalled reputation arises from a unique combination of heritage and experience complemented by modern-day business practices, professionalism, and technology.
Leumi ABL has provided a £15.5m structured ABL facility comprising invoice finance, term loan, inventory and plant & machinery facilities.  This will support Standard Wool's growth plans and provide ongoing working capital.
Commenting on the deal, Paul Hughes (Jnr), MD at Standard Wool UK, said: "Leumi ABL took the time to work closely with our team and really understand the business, the opportunities opening up to us but also the challenges this growth will bring. The flexible structure of the deal will support our growth strategy and we look forward to the new partnership with Leumi ABL."
Ian Marwood, Non-executive director at Standard Wool UK, commented: "John Walsh and the Leumi ABL team kept us well informed at all stages of the deal process. This new funding facility will help Standard Wool build further on our success and comes at a time when we are all keen to move forward and seize new opportunities in the market."
Leumi ABL Regional Sales Director, John Walsh, added: "We had a clear mandate on what was required. With the help of Paul Hughes (Jnr) and his highly professional team, we were able to structure the facility and demonstrate Leumi ABL's refreshing approach, flexibility and timely response, enabling Leumi ABL to be the preferred funding partner. We are delighted to work with the Standard Wool team to help them achieve their growth plans; plans that will ultimately benefit the wool industry and wider global economy as it emerges from the difficulties of the last twelve months."
Leumi ABL were advised by Squire Patton Boggs (legal), SIA Group (collateral due diligence), with Gateley's advising Standard Wool.