Sparks Transport
Posted: 4th December 2020 | Share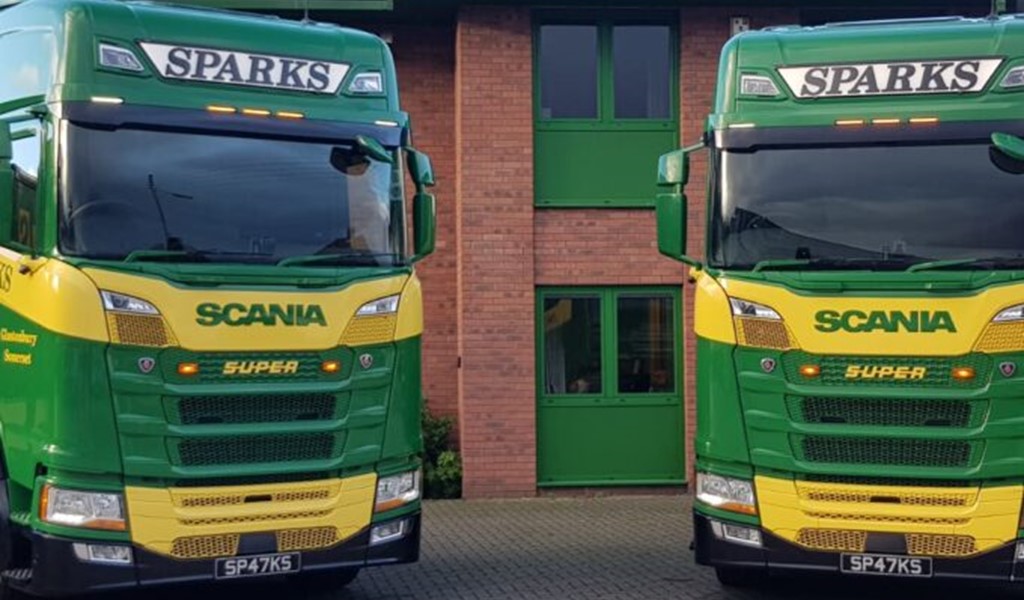 Leumi ABL has assisted Sparks Transport with a structured ABL facility to support its growth plans.
Founded in 1933, Sparks Transport is currently one of the largest privately owned transport companies in the South West of England. With over 150 vehicles they specialise in providing on time deliveries throughout the UK and Europe, and have a diverse and established client base which includes many leading brands.
With new contract wins and forecasted growth, Sparks Transport wanted to ensure that it had the liquidity to execute its plans. Leumi ABL were pleased to provide a £3.5m CID facility plus a CBILS loan of £1.5m.
Jon Sparks, Managing Director at Sparks Transport, commented: "Leumi ABL worked closely with us and have arranged a flexible facility that exactly meets our requirements.  As Leumi's final offer was identical to their indicative offer, there were no surprises and despite the current Covid restrictions, we were able to meet with Jonathan Hughes in person. The deal was completed in under two months, in line with our requested timeline."
Jonathan Hughes, Leumi ABL Regional Director, added: "We replaced an existing CID facility and, with the CBILS, generated substantially more money. The CBILS loan included a one year repayment holiday which also supported the planned expansion. Quick decision making and clear confident execution, based upon the indicative terms, won it for Leumi ABL and we look forward to supporting Sparks Transport as they continue their growth plan."
KMPG Bristol advised the company on the fund-raise. TLT and Freeths provided legal advice to Sparks and Leumi respectively.