Spaldings
Posted: 22nd June 2022 | Share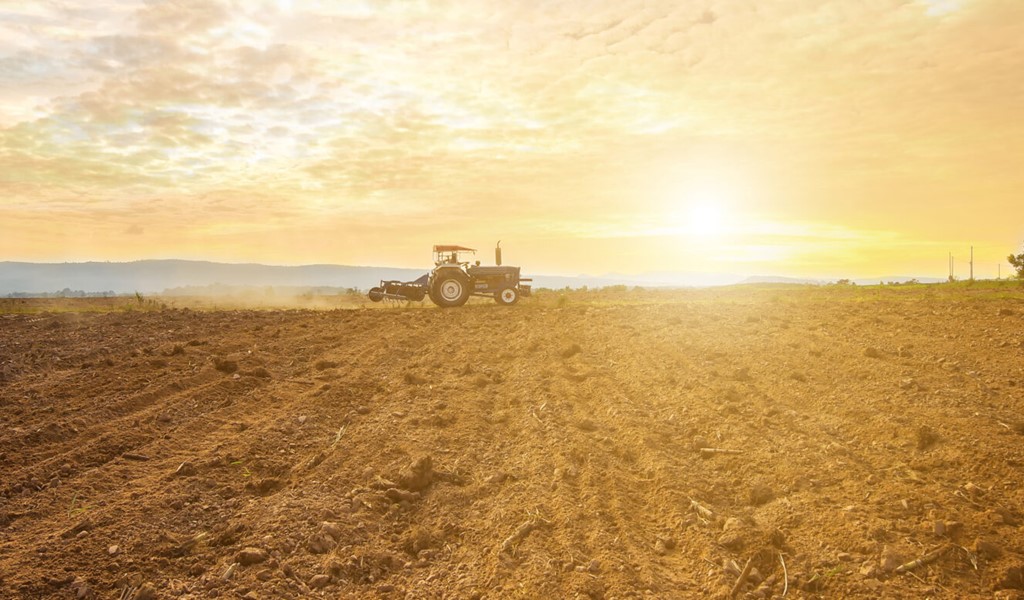 Leumi ABL has provided a £10.75m ABL Facility to support Inspirit Capital in the acquisition of Spaldings Limited and to provide ongoing working capital. The Facility incorporates a multi-asset funded structure and includes debt capacity to facilitate revenue growth.
Spaldings, based in Lincoln and established in 1956, is a £30m revenue market leader in the distribution of land management parts and equipment, principally in the tillage aftermarket. It has been acquired by situational investor, Inspirit, as a non-core carve out from Japanese conglomerate, Marubeni Corporation, who have owned the business since 2012.
Inspirit will build on the excellent reputation of Spaldings with its expansive product range and extensive customer base in the agricultural sector. A loyal workforce of 140 staff, with a national coverage salesforce, serve over 30,000 customers with recognised reliability.
Will Stamp, Founder Partner at Inspirit Capital, said of the transaction:"We are delighted to have acquired a very well established and respected business in Spaldings. Leumi ABL have provided a comprehensive ABL package to both assist in the completion consideration and also to provide ongoing working capital. The Leumi team have worked hard to understand the nuances of the business and to meet the completion deadlines of the disposal from Marubeni. We look forward to developing the relationship with Leumi as Spaldings evolves in the next couple of years with the Inspirit involvement and strategy."
Martin Risman, Leumi ABL Regional Sales Director, commented:"The demanding timescales on the transaction have required close involvement with both the advisers, FRP, management at Spaldings and the investment team at Inspirit. It has been a great team effort to get an apposite ABL Facility in place to support a well-structured acquisition of a cornerstone of the British agricultural sector. We look forward to supporting the future plans for Spaldings and working with the Inspirit team."
Legal advice on the transaction was provided to Leumi ABL by Crowell & Moring and to Inspirit Capital by BDB Pitmans. Debt advisory was provided by FRP Advisory, London.