Sigma Pharmaceuticals Limited
Posted: 25th November 2022 | Share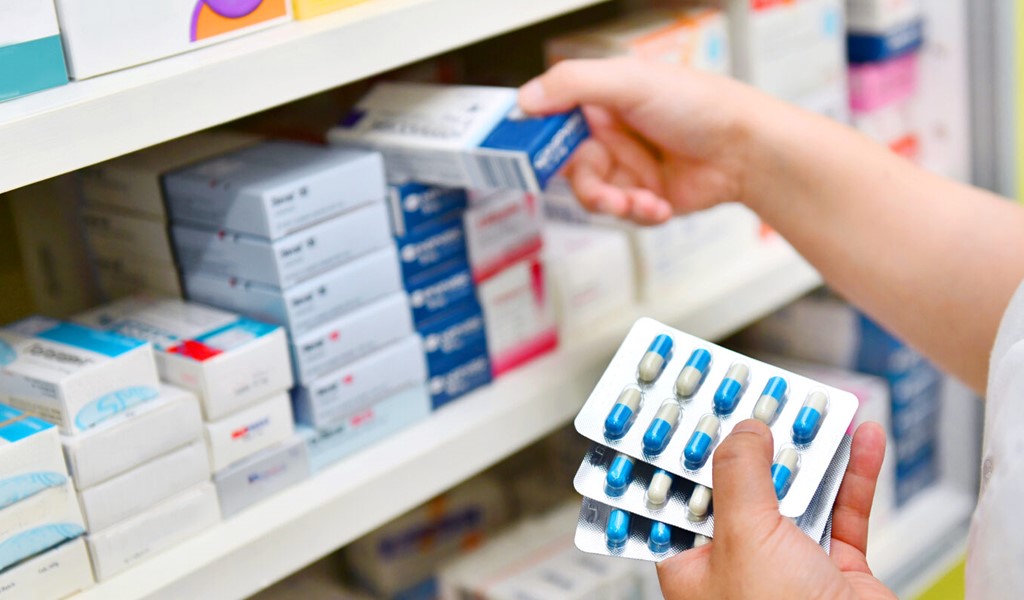 Leumi ABL has participated in a £45m ABL facility for Sigma Pharmaceuticals PLC, one of the UK's largest independent pharmaceutical wholesalers.
The club facility is led by ABN AMRO Commercial Finance and was co-ordinated by KPMG as lead advisor.
Based in Watford, Sigma Pharmaceuticals has been trading since 1982 and remains a family-owned business now managed by the second generation of the founding family. With roots borne in retail pharmacy the business serves pharmacies, dispensing doctors, and hospitals across the UK with high levels of care, quality, and reliability.
The £45m facility, which includes a flexible property loan alongside invoice discounting, will support Sigma's continued growth.
Bhavin Shah, Chief Financial Officer at Sigma Pharmaceuticals, said: "We are pleased to have partnered with ABN AMRO and Leumi ABL on a flexible and reliable asset-based funding solution that will enable us to continue to shape our business and support our valued clients."
Ryan Whitworth, Regional Sales Director at Leumi ABL, said: "Leumi ABL are pleased to be part of Sigma Pharmaceuticals continued growth and to be working with the team at ABN Amro Commercial Finance. It has been a pleasure getting to know the management team at Sigma and we look forward to working in partnership with both as the business develops further."
Marc Finer, Debt Advisory Director at KPMG UK, added: "It has been a pleasure to work with Sigma and its new banking partners to deliver a successful asset-based refinancing for the business. We wish the company every success with its future plans."