Leumi ABL – Taking a refreshingly flexible approach to Block Discounting
Posted: 1st November 2021 | Share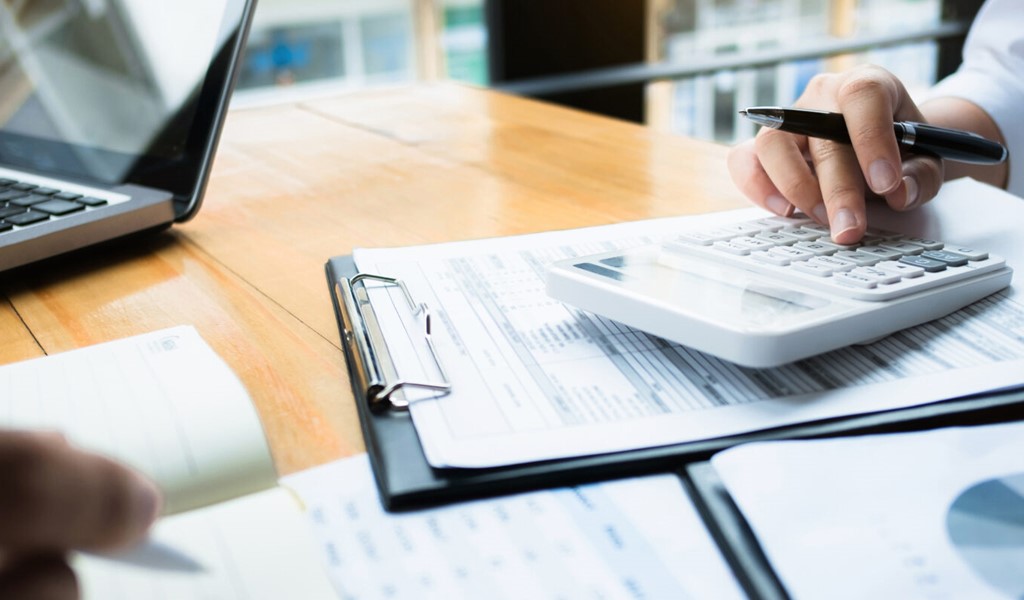 As businesses increasingly turn to alternative forms of funding as a more flexible way of supporting their strategic growth ambitions, Asset Based Lenders are responding with more innovative and creative approaches to structuring the financing deal.
What we do
Our bespoke funding solutions help unlock capital tied up in long term finance agreements, giving you access to cash to write new agreements.
We provide an alternative solution to traditional block discounting with the ability to provide Bilateral Revolving credit facilities of £5m to £30m.  We also have the ability to structure on a syndicated basis, working with other lenders, where a higher quantum is required.
Facilities can be provided alongside existing block facilities, via an SPV structure, giving you additional access to funding to support further loan book growth.
Who it suits
UK Headquartered businesses focused on providing Hire Purchase, and Sale and Lease back funding solutions in the UK, Scotland and Northern Ireland.
Businesses focused on hard assets, to either corporate or consumer customers.
High quality management teams with a proven track record in their market.
Businesses seeking additional facilities to support growth. These can either supplement existing block lines or replace them with a larger limit
Businesses targeting securitisation but whose loan books are not yet of sufficient scale.
Benefits
Bespoke Solutions: Leumi ABL will tailor the solution to the specific requirements of your business and the sectors you operate in. Reporting requirements are designed around what you already do, making operation of the facility highly efficient and unobtrusive.
Flexibility: As a revolving financing structure there is no fixed amortisation and you get immediate access to interest as it is paid by your clients. By looking at the entire funded loan book rather than specific blocks we can provide increased flexibility with regards to fundable agreement structures.
Certainty of Funding: Our facilities are specifically designed around your credit policy. As this product is designed to be easy to access and use, we do not require you to forward individual agreements. We will work with you to create a borrowing base calculation which you share with us every time that you wish to sell agreements to us.  This gives complete confidence that if you underwrite a deal, Leumi ABL will fund it.  We also have the appetite to look at specific opportunities that fall outside of standard credit policy, with the ability to provide rapid responses from our empowered team.
Lower Cost of Debt: We can be extremely price competitive when compared to traditional block discounting. A reduced cost of financing can assist in both securing new business and boosting your profit margins.
Long Term Partnership Approach: We look to partner with businesses who are experts in their sector, through the provision of long-term funding structures. We back our client's expertise and let them focus on doing more of what they do best. We don't seek to re-underwrite deals but focus on monitoring the overall performance of the loan book.
Future Proofed Funding Structure: Through our optional syndicated offering we can provide a funding solution that grows with your requirements, removing the need to constantly engage with new funding partners. Whilst your access to funding increases, the day-to-day operations and points of contact remain unchanged.
To find out more and to talk through any funding opportunities for your clients, we look forward to talking to you.