Leumi ABL supports EVO in their acquisition of Complete Business Supplies
Posted: 13th January 2023 | Share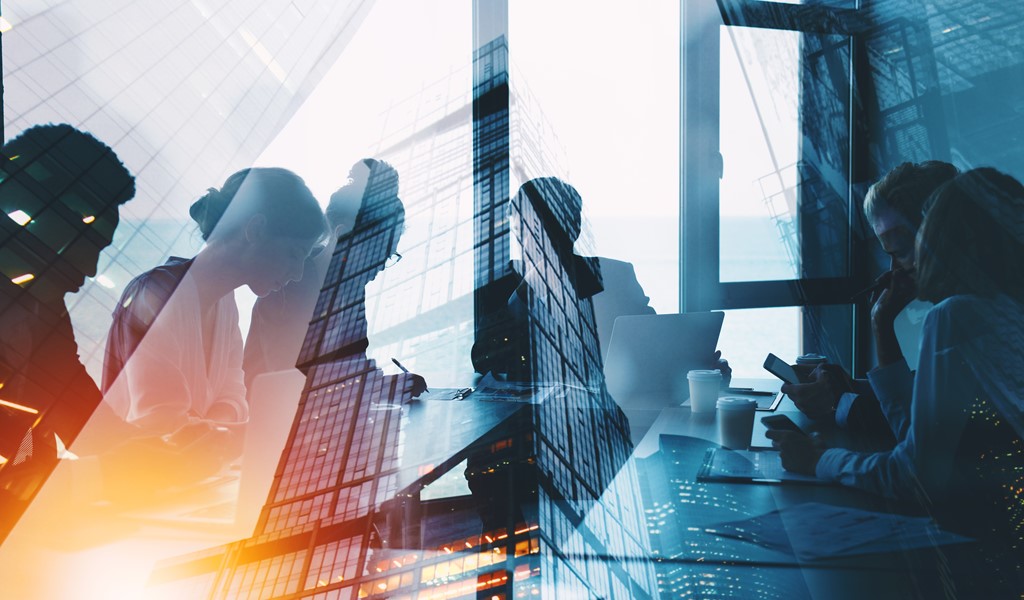 Leumi ABL is delighted to be supporting existing client EVO in their acquisition of Complete Business Supplies (CBS), a leading provider of business supplies and services.  Together with Breal Zeta, Leumi ABL have worked quickly to conclude the acquisition as quickly as possible, ending the uncertainty of the last few weeks.
The trade and assets of CBS have been acquired through a pre-pack administration by EVO, a major multi-channel business supplies and service distributor, and a client of Leumi ABL since early 2021. The acquisition ensures the survival of CBS and sees over 600 jobs being saved across the UK.
With over £100m sales in 2022, CBS has grown rapidly in recent years and is one of the UK's largest providers of workplace supplies and associated services.  Like many businesses, they were significantly challenged by the COVID period.
Andrew Gale, CEO of EVO commented: "We are delighted to end the uncertainty and bring CBS into the EVO family, which we believe is the best outcome for all. This was very much a team effort, and I am grateful and indeed very proud of the EVO team, our shareholder, Endless, and our banking partners, Breal Zeta and Leumi ABL, who have worked tirelessly to ensure this acquisition was concluded as quickly as possible.
CBS is a great addition to the EVO group of companies and will operate as a stand-alone business. Our priority over the coming weeks is to restore stability and confidence for the CBS employees and most importantly maintain excellent service to the CBS customers."
Tim Vance, Joint Administrator at EY Parthenon, said: "We are pleased to announce the preservation of the entire business following its sale to EVO, along with the retention of all employees."
Back in early 2021 Leumi ABL completed a new 'Club' financing deal with the EVO Group of Companies, with a £multi-million refinancing ABL facility.  This funding provided by Leumi ABL formed part of a new £90m financing facility to support EVO Group's future plans for organic growth and future acquisitions.
Phil Woodward, CEO at Leumi ABL, added: "We are delighted to have supported EVO's continuing growth strategy over the past couple of years and to have now been able to play a part in their completed acquisition of CBS.  The Leumi ABL team look forward to building on their relationship with the client and working with all parties as they move forwards with their growth plans in the years ahead."