Leumi ABL completes financing deal with Otto Car Limited
Posted: 11th January 2023 | Share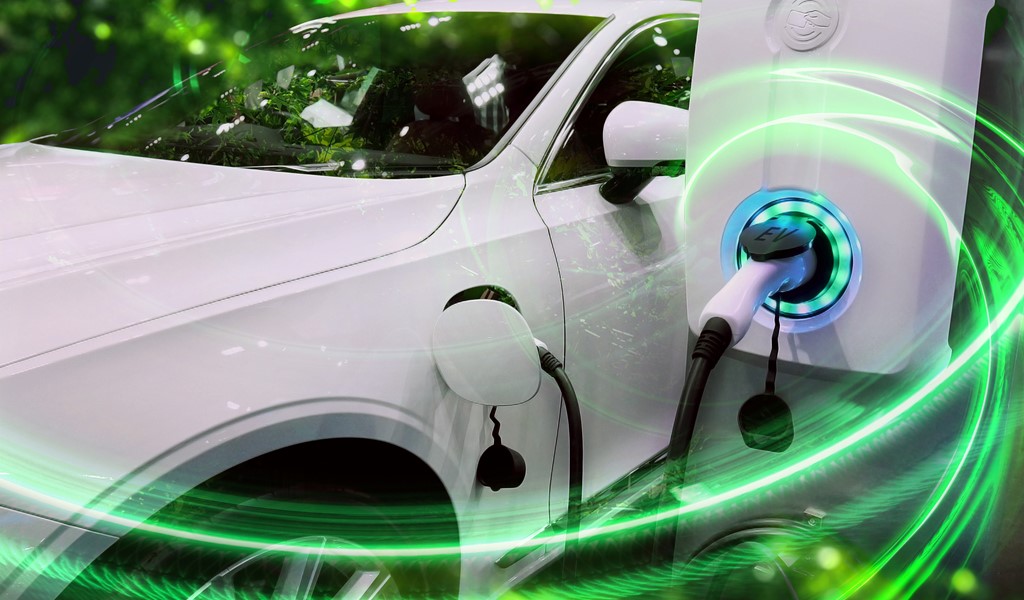 Leumi ABL has supported Otto Car Limited, the UK's leading electric vehicle provider to the private hire sector with a Block Discounting facility.
Based in London, Otto Car has been trading since 2013, and now oversees a fleet of over 4000 vehicles. The company has grown to become the largest independent provider of electric vehicles to London's Private Hire Sector.
Working alongside ride-hailing platforms such as UBER, Otto Car is at the forefront of vehicle electrification and has built a community of over 10,000 drivers. Drivers benefit from a flexible partner, a supportive community, full claims and licencing management, alongside benefits such as advanced driver training.
Leumi ABL was pleased to support Otto Car with a flexible Block Discounting facility of £9m.   The ability to provide a substantial, revolving facility with the ability to grow quickly was central to Leumi winning the deal.
Gurinder Dhillon, CEO of Otto Car, said: "Putting this finance facility in place has been a real journey – and we could not have hoped for better people to guide us along this path than the team at Leumi ABL. Everyone at Otto Car believes warm relationships are the heart of good business. We invite Uber drivers to join our family and are delighted to say the same to our new friends at Leumi. Thank you." 
Ryan Whitworth, Leumi ABL Regional Sales Director, added: "We are delighted to have worked with Gurinder, Ali, and the team at Otto Car to structure a flexible, revolving facility which will support the company as it continues its impressive growth journey. To work with a business with such a strong social and environmental purpose is a privilege and we are excited to be an important part of its future."