Leumi ABL completes £33m finance deal with Special Melted Products
Posted: 21st April 2023 | Share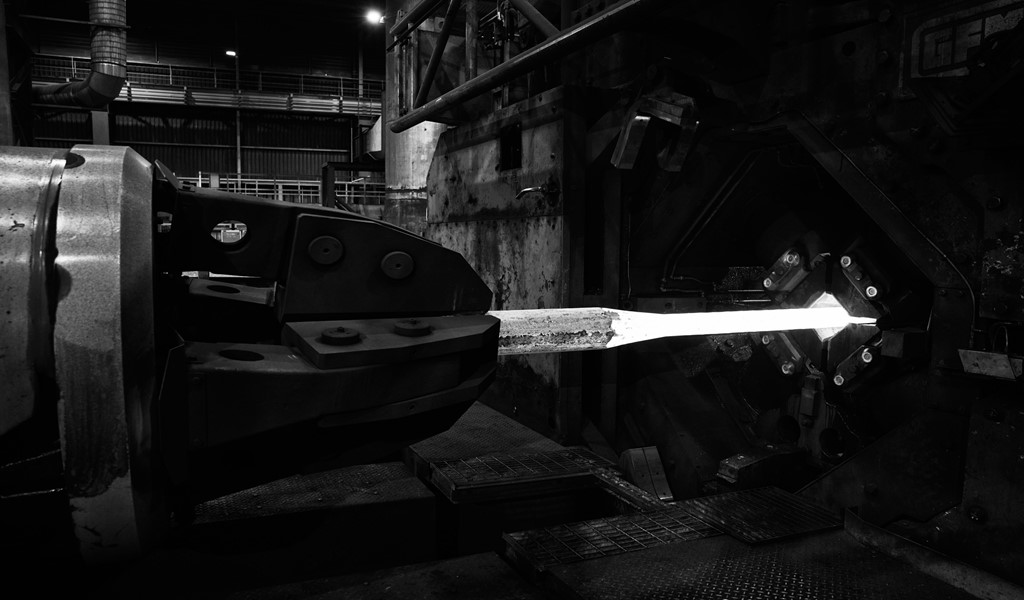 Leumi ABL is delighted to be supporting Sheffield-headquartered Special Melted Products, a market leading manufacturer of premium, speciality steels and nickel-based superalloys.
The company trades from three sites which have been at the heart of the UK steel industry since its birth and the company can trace its production lineage back to the 1800s. With significant melting, forging, and machining capabilities Special Melted Products has become a key partner to operators in the Oil & Gas and Aviation sectors and is one of the few remaining manufacturers of high integrity re-melted materials and components.

The company was acquired by Mutares SE & Co in May 2022 and has gone from strength to strength in the period since. Mutares SE & Co is a German-headquartered equity investor which specialises in corporate carve-outs and focuses on special situations.

Leumi ABL's £33m flexible finance facility will provide ongoing working capital to support Special Melted Products' fast growth trajectory.

Commenting on the deal, Thomas Cullis, Mutares Operating Partner at Special Melted Products, said: "We are delighted to be partnering with Leumi on our portfolio company Special Melted Products.  Leumi have worked incredibly hard to understand SMP; from the success of the Mutares turnaround, to the strong operational performance, to the fantastic outlook the business holds.  
From the start, Ryan Whitworth and the Leumi team have recognised SMP's unique position in the global market and the company's ability to meet its customers' needs.  Leumi's funding solution demonstrates their understanding by offering a flexible and comprehensive facility.  We have no doubt that Leumi are the right partner to support Special Melted Products through the next phase of its exciting growth journey."

Ryan Whitworth, Leumi ABL Regional Sales Director,  added: "It has been an absolute pleasure getting to know the investment team at Mutares, along with the management team at Special Melted Products, and to see first-hand the way that they have developed the business over the course of the last nine months. The company is a central part of the UK's rich heritage in metal manufacturing and continues to lead the way globally in its field. It is enjoying high demand because of its quality and expertise.

We had a clear understanding of what was required from the outset and, with the help of Thomas Cullis and his team, have been able to structure a facility which better supports Special Melted Products to meet their growth expectations. Key to winning the deal was Leumi's ability to fund across the asset classes, to offer a goods on the water facility, and to provide further scope for facility increases as the business grows."