Leumi ABL completes £30m deal with IT consultancy
Posted: 4th September 2023 | Share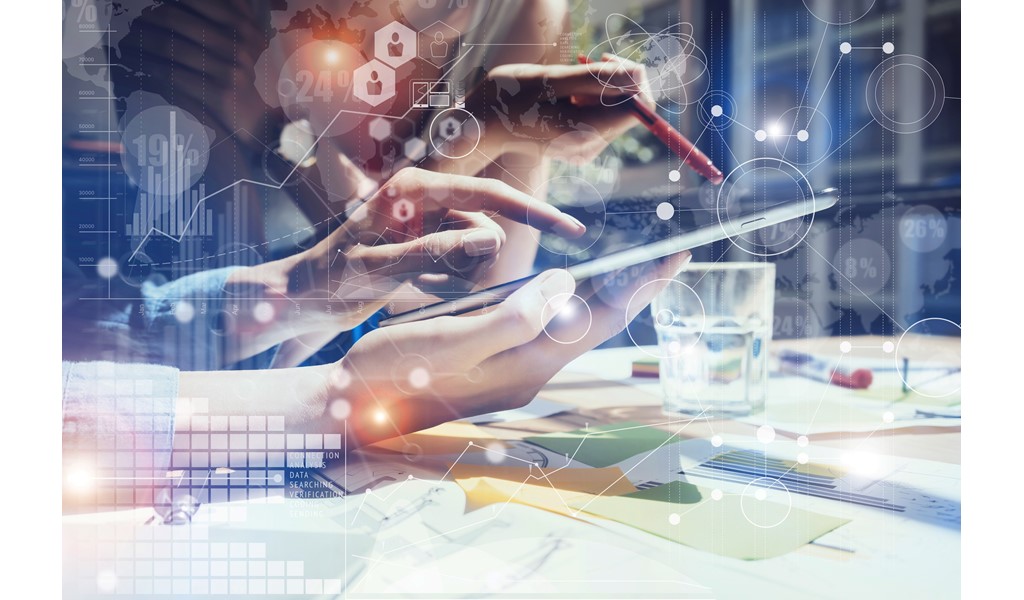 Leumi ABL is pleased to announce that they have completed the refinancing of AND Digital Ltd (ANDigital Ltd), with a £30M invoice discounting facility.
AND Digital is a fast-growing IT Consultancy backed by BGF, with revenues in 2022 approaching £150M.  AND looked to find a suitable financial partner to reflect the business size and ongoing growth along with increasing scale outside of the UK. Leumi ABL won the mandate after a competitive process was undertaken by RSM.
Rob Farrell, Chief of Global Operations at ANDigital said; "We have a clear strategic plan to develop the business. Our financier and our key shareholders have been very supportive. We realised that for our next stage of growth, we needed a funding partner who understood and was excited about our strategy. It was apparent over the few months that we have been talking to Leumi ABL that their values aligned with ours, and that they were the right partner moving forwards. RSM did a great job liaising with a number of lenders and competing offers, and we are very pleased with the outcome."
Tom Straw of RSM concurred.  "We ran a thorough debt advisory process, screening indicative offers, reviewing the pricing, security and operational requirements of the lenders, and liaising with management and shareholders. We are delighted with the facility from Leumi ABL, which meets the requirements we had which included financing sales achieved and also accrued sales, where timesheets have been accrued but not yet invoiced. Leumi ABL were responsive and constructive, and worked tirelessly to complete a facility that works for all concerned."
Jonathan Hughes of Leumi ABL who worked alongside Ryan Whitworth adds "We are delighted to close this refinancing. AND Digital is an exciting and developing business with great plans. Our facility gives the company the finance it needs, and we appreciate the huge amount of work RSM, BGF and AND Digital did to help complete the refinance."
Advisers included Addleshaws (for Leumi), RSM and Osborne Clark (Legals) for ANDigital, and Field Seymour Parkes for BGF. European Valuations completed the debtor book D/D, and PwC (Reading) did financial due diligence for Leumi. The Leumi team also included Wayne Jones and Richard Perkins on Legals and Seamus Houlihan is the Client Manager.