Leumi ABL client case study - Vegetarian Express Limited
Posted: 14th November 2022 | Share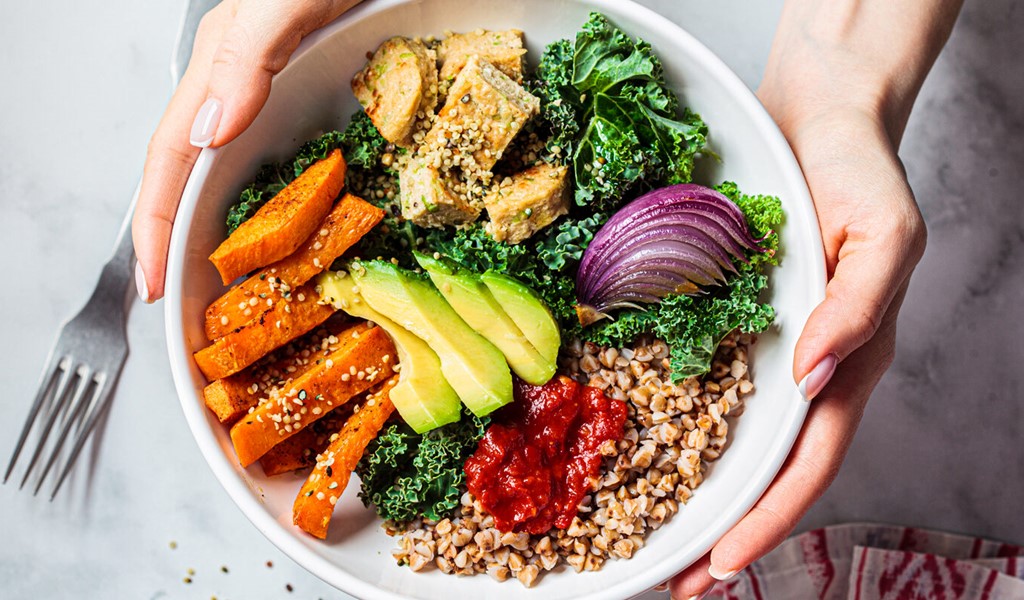 Leumi ABL completes financing deal with Vegetarian Express Limited
Leumi ABL has supported Vegetarian Express Limited, the UK's premier specialist vegan and vegetarian food supplier, with a structured ABL facility to support the business's growth strategy.
Based in Watford, Vegetarian Express has been trading since 1987, and is now owned by an Impact investor (Bridges Fund Management) and is a registered B Corp. Vegetarian Express specialise in delivering plant-based ingredients, ideas and inspiration to chefs across the UK. They work with customers to create plant-based menus that are enticing, better for consumer's health, the planet and commercially for businesses. With over 1400 plant-based ingredients, from plant-proteins, to the finest rare and hard to get ingredients, their larder is packed with everything a discerning chef needs to make exceptional food.
Leumi ABL was pleased to support Vegetarian Express with a flexible ABL facility of £5.75m, including a £750k term loan which provided additional liquidity. The ability to provide a meaningful facility with appropriate concentration limits at the outset was central to Leumi ABL winning the deal and clearly differentiated the Leumi offering from other providers.
Equally important was the scope for a larger facility size as the company continues on its growth journey following the COVID pandemic. Leumi ABL offers funding to businesses across a range of sectors where facilities between £3m and £40m can be provided.
Hiten Patel, Finance Director of Vegetarian Express, said: "We were recommended to Leumi and from the initial conversation about our business requirements with Ryan, to going live has been impressive and achieved within a tight timescale. What started with a simple invoice discounting facility request, through Leumi' s proactive nature and desire to fully understand our business end-to-end, Leumi went beyond our expectations and even presented us with an alternative solution that fully supports our growth plans and cash requirements. We look forward to partnering with Leumi in our next phase of growth."
Ryan Whitworth, Leumi ABL Regional Sales Director, added: "We are really pleased to have been introduced to the team at Vegetarian Express and have spent time with them to understand their growth aspirations. We are delighted to be able to support their continued growth story and impact agenda. The company is keen to work with a relationship-led partner which can develop an intimate knowledge of their business and react quickly in changing circumstances if required."