Leumi ABL appoints new North West Regional Sales Director
Posted: 31st July 2019 | Share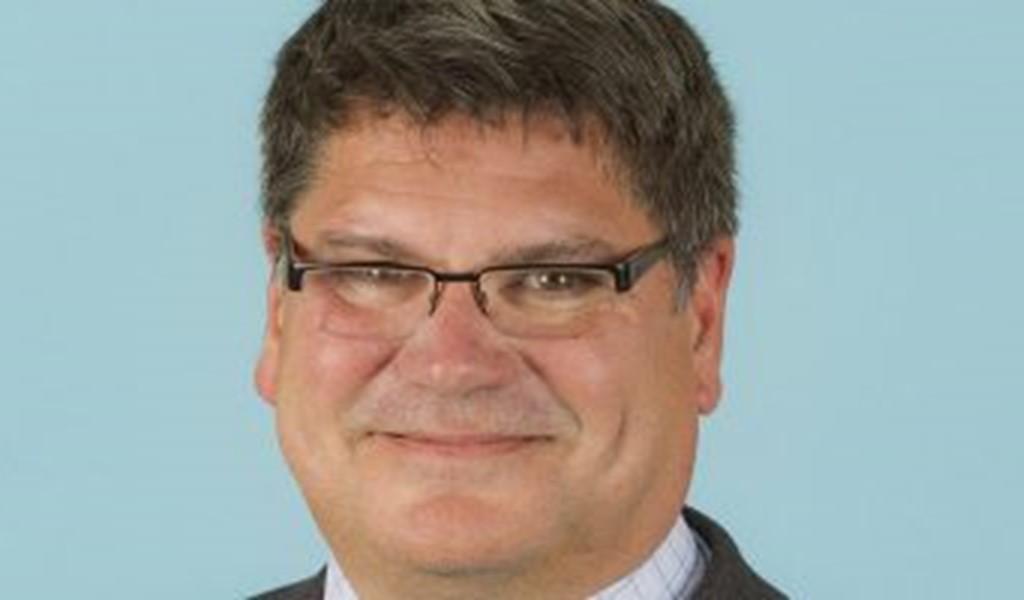 Leumi ABL has appointed Austin Thorp as Regional Sales Director in the North West.
Although a new face in the Leumi team, Austin is no stranger to the North West having worked within the Manchester professional community for around 30 years. He brings a wide range of experience from both high street clearing banks and a number of independents.
Commenting on his new role, Austin says: "I'm delighted to be joining an entrepreneurial management team who are deal and client focused. The Leumi ABL brand has a great reputation in the NW and I'm looking forward to building on their profile as a key funding partner in generating growth and value across the region. Specialising in structured ABL facilities up to £35m, the Leumi product range provides the ability to truly fund all tangible assets within a balance sheet and I'll be working closely with professional introducers and their clients to help them achieve their goals."
Phil Woodward, Leumi ABL Managing Director, adds: "We're thrilled to welcome Austin to the team. He brings with him a wealth of regional knowledge and connections within the deal-making community. His focus on client relationships and delivering deals will be a real asset and help to further enhance Leumi ABL's reputation in the North West."
When not working, Austin is a keen golfer, and main board Director at Worsley Golf Club, currently playing off a handicap of 12. He is also a long-standing Manchester City Season ticket holder looking forward to the start of another season.
Austin can be contacted on 07769 361875 or at AThorp@leumiabl.co.uk