Introducing Ryan Whitworth
Posted: 29th October 2020 | Share
Leumi ABL Regional Sales Director – London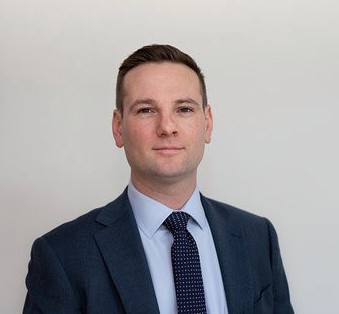 Leumi ABL is delighted to introduce Ryan Whitworth, its new Regional Sales Director covering London.
Ryan joins Leumi ABL with an impressive track record in the ABL industry and a real desire to get started with the Leumi team.
He'll focus on originating and transacting ABL deals for companies with a debt requirement between £3m and £35m.  Ryan will be working closely with management teams, owners and professional introducers to release cash that's tied up in debtors, inventory and plant & machinery.
He brings a consultative and analytical approach to fully understand working capital and finance requirements immediately, but also with future strategy in mind.
Excited by the opportunities and challenges that lie ahead, particularly in these unique times, he is looking forward to getting to know his local deal-making community and completing deals to support his clients' business ambitions.
To find out more about Ryan, click here.
Email: rwhitworth@leumiabl.co.uk Mobile: 07824486819