Insider Yorkshire Dealmakers Awards 2016
Posted: 7th December 2016 | Share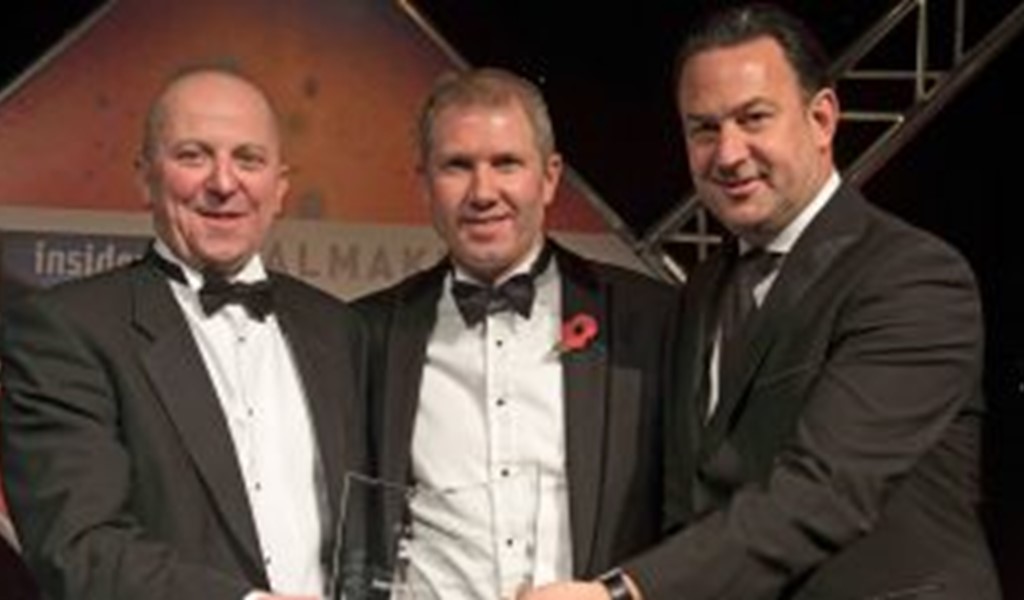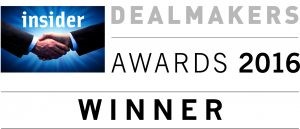 Asset Based Lender of the Year Winner: Leumi ABL
Completing eight deals with combined committed facilities of about £46m, Leumi ABL has supported a host of businesses across numerous sectors, exemplifying the growing use of asset finance in the corporate finance world.
For full details click here.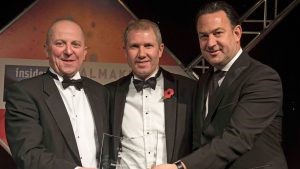 From L to R - Phil Woodward, Andy Slim (Commercial Director, Business Insider), John Walsh.