First Response Group Ltd
Posted: 12th October 2020 | Share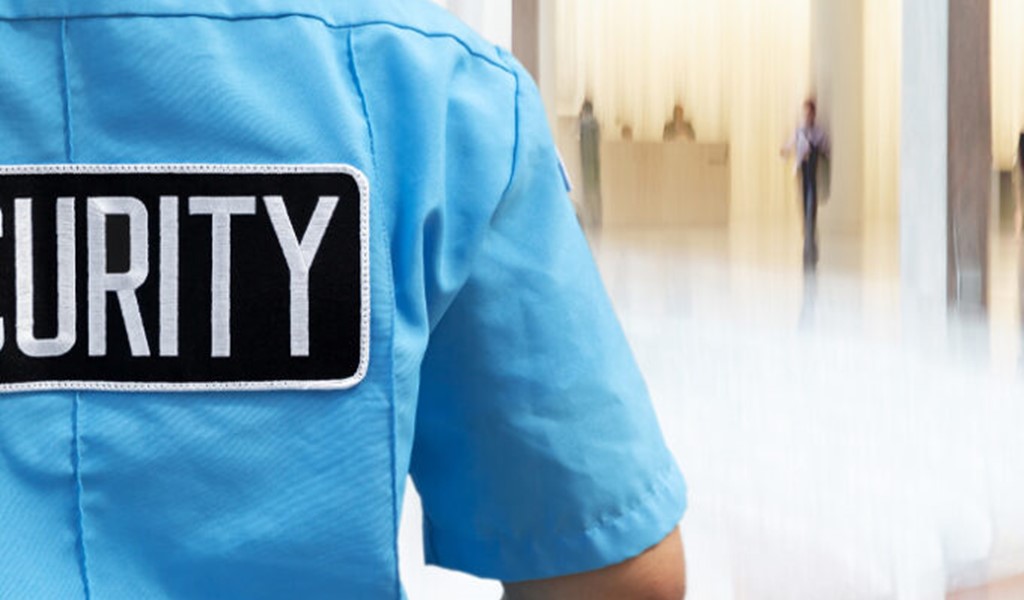 In 2007, First Response Group Ltd initially started as a man guarding and key holding service provider to the construction sector.
Over the last few years the Leeds, West Yorkshire, head quartered Group, has become one of the UK's leading security guarding, concierge, risk / facilities and cleaning management service providers to many blue chip clients within the insurance, corporate and construction sectors. Their rapidly growing sales and rental CCTV systems solutions has seen the business also successfully win several high profile tenders into various new sectors.
First Response Group has recently refinanced with Leumi ABL via a structured £6 m ABL facility, including Confidential Invoice Discounting and Term Loans to support future growth plans.
Simon Alderson, First Response Group CEO, commented: "The extraordinary growth we have seen over the past few years has firmly established First Response Group as a rising star in the security industry.  Our partnership with Leumi ABL will enable the business to achieve its growth ambitions and secure the right facilities for investment and advancement. From the very beginning Leumi ABL set a pace and responsiveness that stood them out from the competition. Throughout the process John Walsh, Leumi's Regional Sales Director, was approachable and demonstrated a commercial and flexible view when breaking down the options and offering thoughts on how to structure the finance to best suit our requirements for success. This funding coupled with our mission to provide the best service and innovation by cultivating a culture of employee inclusion and happiness will continue to position First Response Group as leaders in the security & FM solutions markets."
John Walsh - Leumi ABL Regional Sales Director added: "We are delighted to support this rapidly growing business now offering national service solutions to its blue chip clients. Our comprehensive asset based lending facilities provide First Response Group with capital for growth and investment, which can only enhance their growing reputation."
Leumi were advised by Squire Patten Boggs (legal), Walker Singleton (collateral due diligence) and Andrew Jackson Solicitors LLP advised Frist Response Group Ltd.